As uncomfortable as succession planning may be, it is crucial to a financial plan.
Death is not a fun topic to think about or discuss. However, it is a basic reality of life, and it must be planned for accordingly. While the loss of a loved one is difficult enough, many people must also shoulder the burdens of funeral expenses and complex financial decisions. As one would expect, most folks find it extremely challenging to deal with all of these complicated decisions while attempting to grieve. However, there are steps you can take while you are still alive that may make an unfortunate situation for your family slightly less difficult.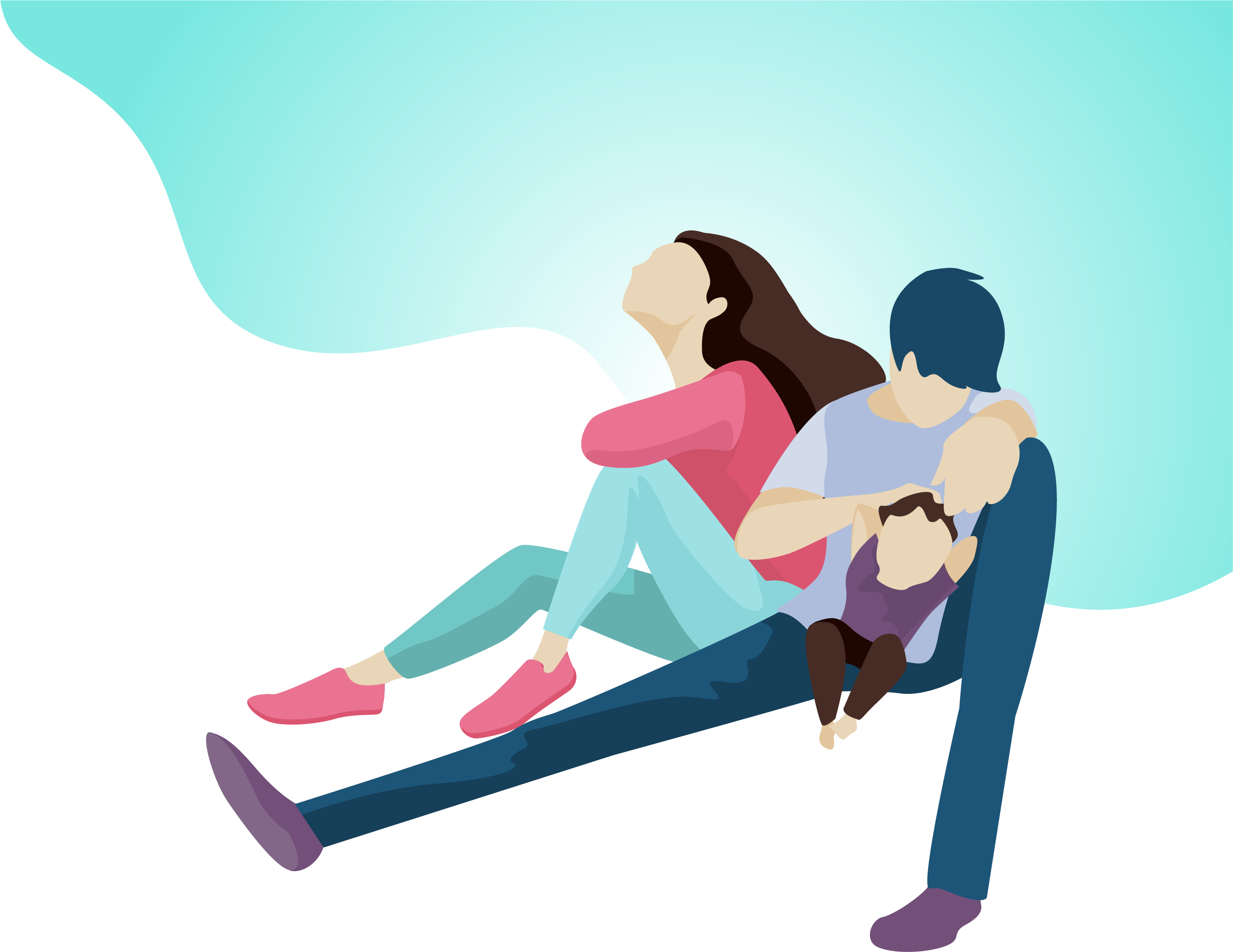 What are the immediate financial considerations that must be addressed?
Immediately following the death of a loved one, survivors face a number of consequential financial decisions.
How do I pay for a funeral?
What changes need to be made to Social Security payments?
Is our health insurance affected?
How do I collect a life insurance payment or annuity death benefit?
Our advisors are experienced in dealing with these situations and can help to navigate the options available to you and guide you towards the best solution for your specific situation.
Even if you are a "Do-It-Yourself" investor, there are items you need to consider.
Today, there are many men and women who choose to manage most components of their family's finances, including investment portfolios. While some of these people like the idea of managing their own money and making their own investment allocation decisions, their spouses may not share their advanced level of financial knowledge. Consequently, if a husband or wife who manages the finances passes away, the surviving spouse may not know where to turn to for financial help. This is why it may be a good idea to meet with a financial advisor as you attempt to formulate a succession plan, especially if you are a "do-it-yourselfer." By having a succession plan in place and establishing trust with an advisor while you are still alive, your surviving spouse will know exactly where to go when they need guidance the most.
Life gets complicated, which is why it is always a good idea to have a plan. It is impossible to know precisely what the future holds, but by making basic arrangements, you may save your loved ones a great deal of trouble and stress in the long run. This is especially true when the conversation turns to finances. If you have questions about your succession plan or need help devising one, it may be smart to consult with a financial advisor who is able to answer those questions and point you in the right direction.
Explore Our Other Services
Trying to figure out what comes next for your business or family?
Let us help you plan your legacy. Talk to a member of our team.