A solid foundation provides room to grow.
Building a strategy to reach your goals that considers your values as well as your responsibilities requires mindful diligence. Our mission is to provide education that will help you understand the complicated financial world.  We meet you at your knowledge base and build on that foundation.  To develop your plan, we must first focus on the details.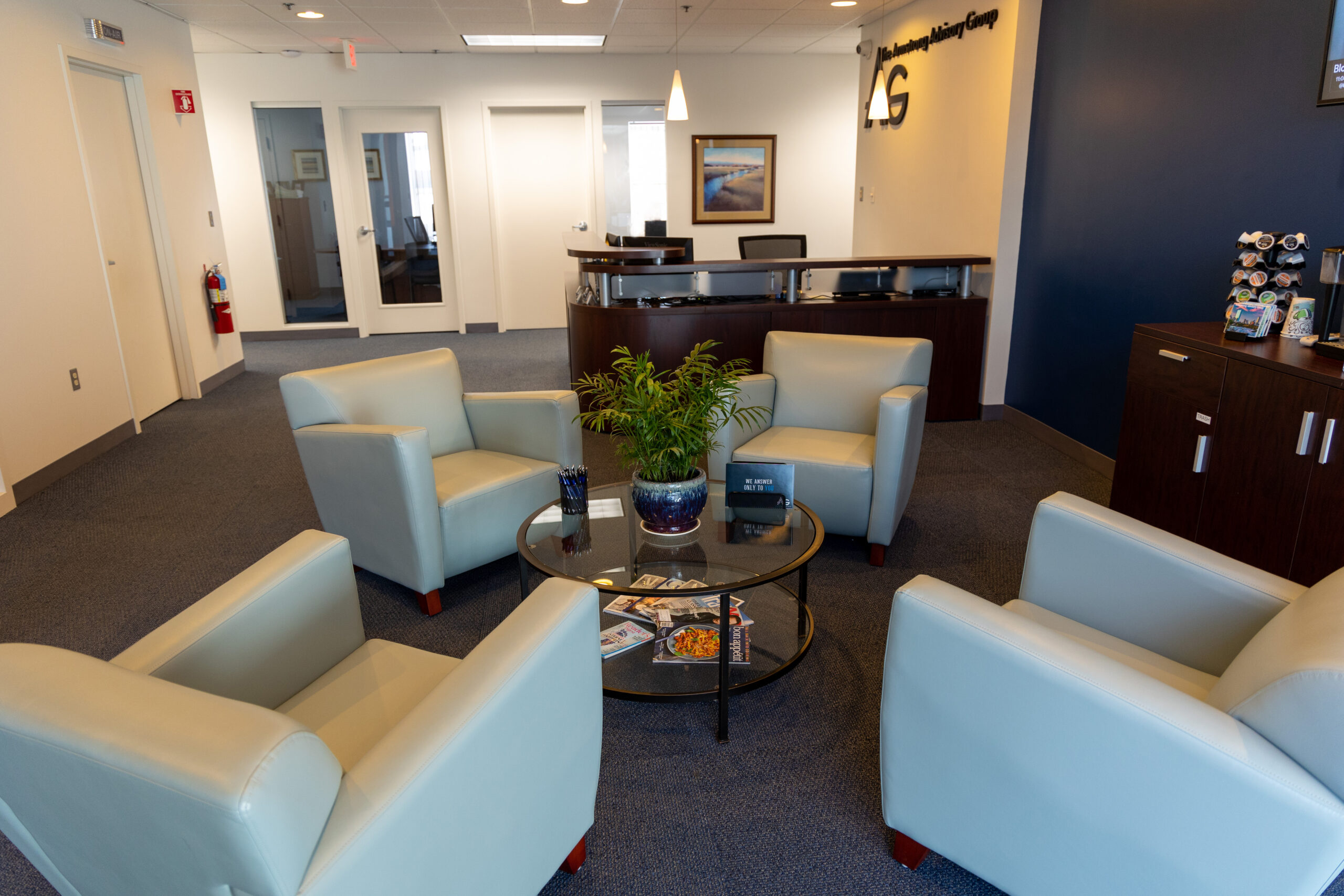 Our process begins with the first of two complimentary meetings at one of our nine locations (or remotely). We want to know not just what you're doing today, but what you want to be doing tomorrow. Is saving for college for your child or grandchild important? Do you want to own a vacation home? Do you dream of opening your own business? We don't just want to learn about your finances. We want to learn all about you, including:
          -Your family                          –Your responsibilities
-Your interests                        –Your concerns
By understanding your objectives, we can develop a plan to help you to preserve what you've earned and provide for those who are near and dear to you. Next, we'll gather a detailed account of your financial situation, soup to nuts:
-What you earn                    –What you spend
-What you save                    –What you borrow
What to Expect in Our Second Meeting.
This is an opportunity for you to become better acquainted with us.  In this meeting, we will demonstrate the financial benefits of partnering with Armstrong Advisory Group. Included in this discussion will be:
-A detailed analysis of your current financial situation
-An interactive financial planning session based on the information you've provided
-Identification of gaps in your strategy regarding estate planning & tax planning 
When you decide to move forward with engaging AAG for your investment management, we make the onboarding process as simple and straightforward as possible for you. Primarily, our internal operations team opens new accounts and transfer assets electronically, although we can sign physical paperwork in person if you prefer.  The transition is both swift and secure and you will be provided with access to our online client resources soon thereafter.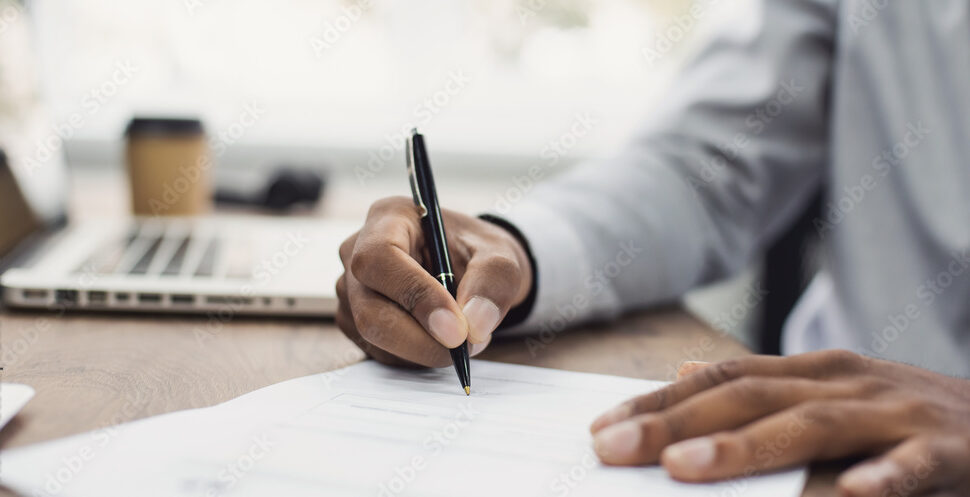 Our Process is Ongoing.
As your circumstances evolve, so will your goals and objectives. In addition to having online access to your accounts, your advisor will meet with you at least annually to review your plan. In addition, our client's receive consistent email communications on markets and the economy.  While we are a full-service financial advisory firm, occasionally, our clients require expertise beyond our services. We can assist in evaluating professional vendors or participate in your meetings with accountants, attorneys, lenders and other vendors of your choice. Our holistic and integrated approach allows us to not only formulate a plan for you, but also make sure it is executed by a capable team across multiple fields. Building a trusted network of industry experts outside of our own area of proficiency provides our clients access to the right tools that can bolster their entire financial plan.
Let's get started!
W
hether you are a beginner or advanced investor, we aim to continue your development through education. Our advisors have more than 150 years combined experience in the financial services sector. We rely on what we've learned to create a customized solution for you. To find out if we can add value to your current situation, call (781) 433-0001 or click the link below to schedule a time to speak with a member of our team.