Simple, customized solutions are the core of our business.
We aren't trying to reinvent the wheel when it comes to working with our clients. We want to get to know you and your specific situation. No two families are the same. No two businesses are the same. No two individual investors are the same. We need to be able to craft a portfolio and financial plan that looks at you and who you are today, where you want to get to, and build a bridge to get you there while minimizing the potential risks along the way.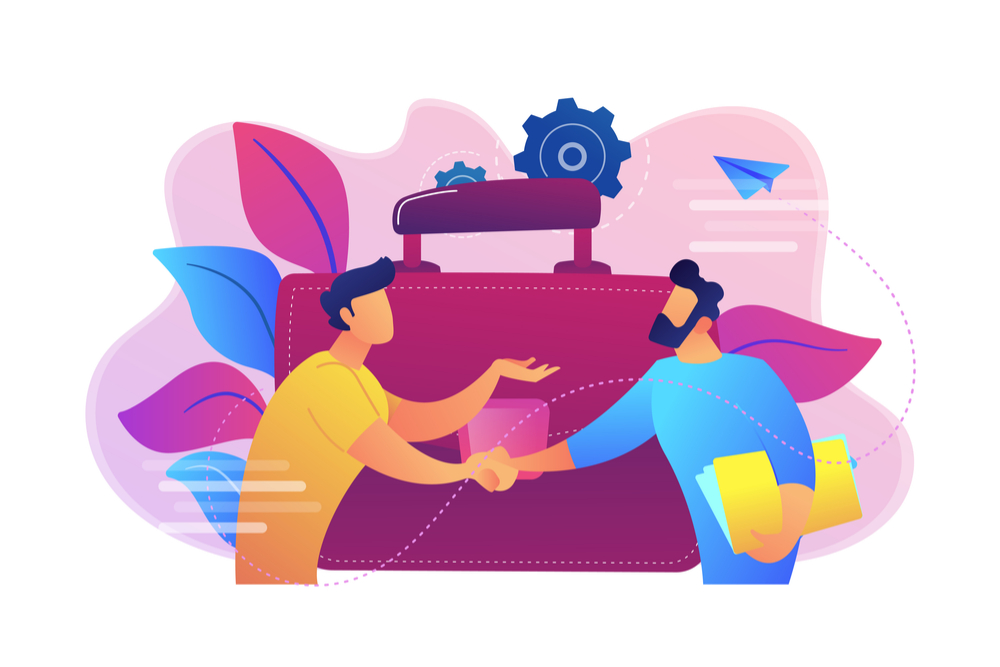 1
Our process starts with our first in-person meeting. We want to know not just what you're doing today, but what you want to be doing tomorrow. Is saving for college for your granddaughter important? Do you want to own a vacation home in North Carolina? Have you dreamed of opening a pastry shop? We don't just want to learn about your finances. We want to learn about you. And we want to know everything:
Your family
Your job
Your dreams
Your fears
It's only by understanding what's really important to you that we're able to start putting thoughts together for how to protect those things you hold sacred. From there, we'll complete a detailed accounting of your financial situation, understanding all of the key components:
What you earn
What you spend
What you save
What you borrow
2
Our second meeting is where we show you how we can help you as your advisor. We'll walk you through the following topics:
A detailed analysis of your current financial situation
Our formal investment recommendation
An interactive financial planning process
How your estate planning and tax planning interact with your investments
3
If you decide to move forward with us, we'll have you sign some paperwork to open up new accounts in your name and begin transferring assets into those accounts. Some of our new clients prefer to have a third meeting to go through this step, but we can also complete this paperwork electronically in many cases, saving you time as we look to start our relationship with you. This process is straightforward, simple, and we run the entire operation from start to finish.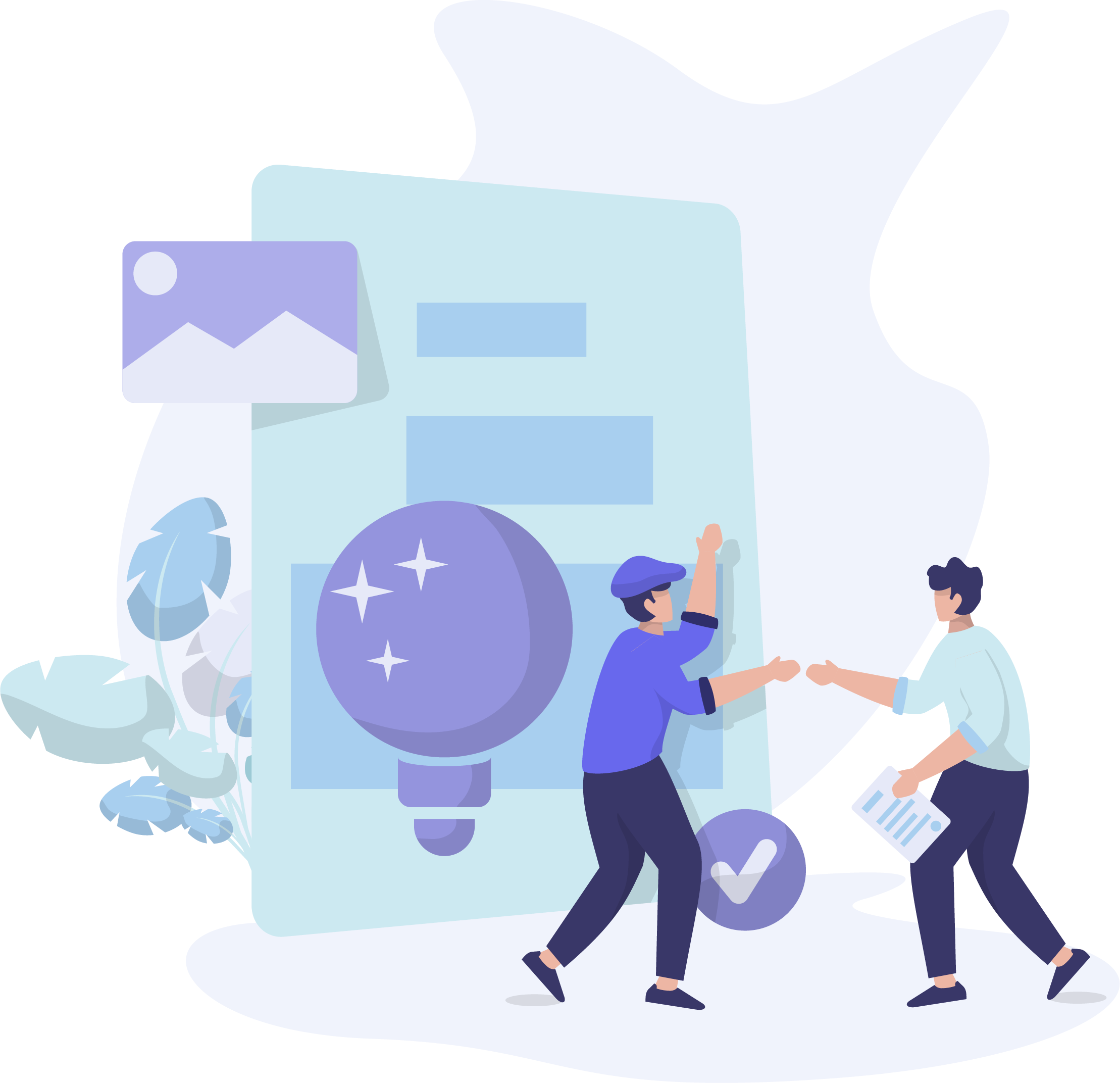 Let's get started.
It's one thing to put a plan together on paper. It's another to go out and make it a reality. That's what our advisors try to do every day, by maintaining close communication and scheduling regular meetings to review your progress, and make sure we are keeping you on track. We believe that the biggest problem facing the financial industry today is a lack of communication and transparency with clients, and that's why we make this a key focus for all of our advisors, emphasizing frequent points of contact to make sure that as you and your goals evolve, your financial plan evolves too.
Getting started is the most important step in our process.
Schedule a time to talk to a member of our team and get moving!