Customized financial solutions.
We provide wealth management solutions to individuals, families, small businesses and institutional investors. While AAG's registration as an independent investment adviser is a fairly recent milestone (June 2022), the story of Armstrong began decades ago as a collaboration of professionals with a mission to educate investors and provide customized financial solutions. With more than 150 years combined experience in the financial services sector, our advisors seek to understand what makes you and your situation unique, and together we create a plan built to address your concerns and help you attain your objectives. The financial plan we develop with you will not be the same as one we propose to your children, your coworker, or your neighbor.  We cater to your specific needs, rather than using a one-size-fits-all approach. It is critical to us that your story should have a tailored outcome that can be amended as your circumstances evolve.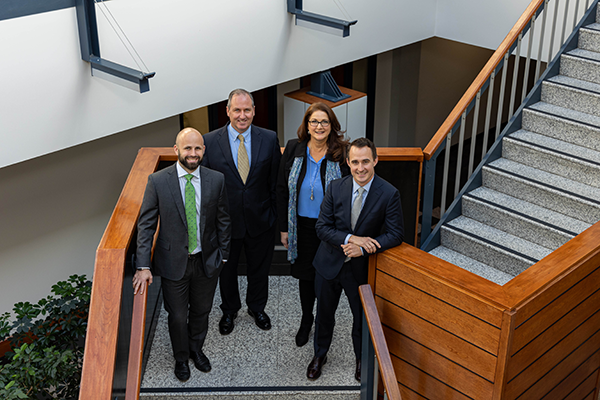 We meet you where you are.
Our education style varies based on your comfort level.  Whether you want to know how the engine is built or simply be handed the keys, you're always in the driver's seat and our approach varies depending on how quickly you want to get to where you're going.
Paramount customer care.
At AAG, you are more than an account number to us. We provide our clients with a level of service that many competitors have abandoned, scaling back on the personalization that we continue to hold in high regard. We do not believe in that. Technology and automation are integral to our business. They allow us to customize portfolios, build financial plans, & deliver cost-effective, comprehensive solutions to our clients. They are not a replacement for customer care.
When you call our office, an AAG employee will answer. You are connected with a professional who is part of your financial advisory team. You deserve to get accurate answers from someone who is knowledgeable and familiar with your situation, not a prerecorded response from a computerized representative. Give us a call, we look forward to hearing from you.
Because at Armstrong Advisory,
we answer only to you.