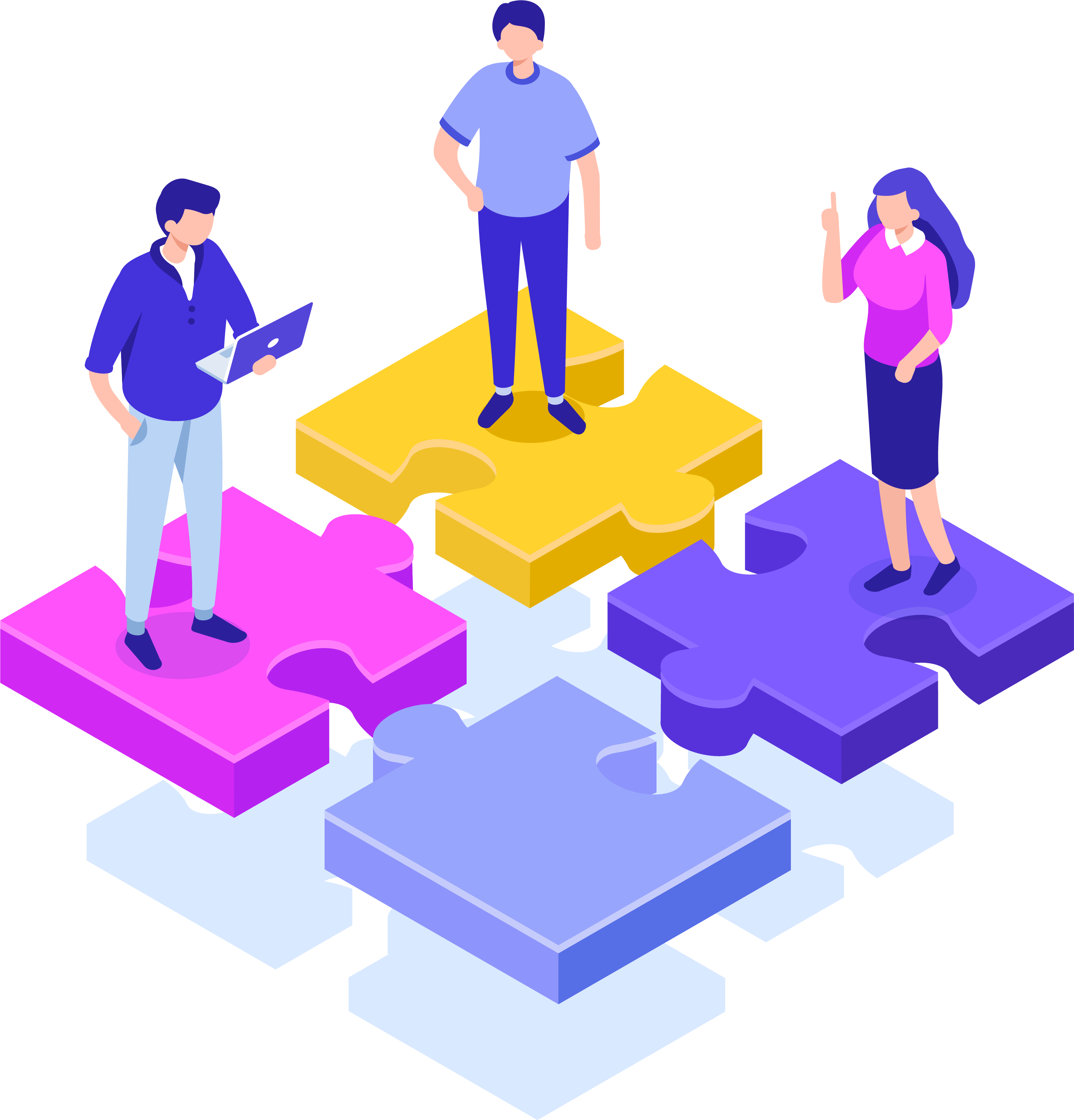 You are our focus.
The Armstrong Advisory Group was founded in 2004 with a simple mission – build solutions to your financial questions. Whether you are an individual, a family, a small business owner, or an institutional investor, our advisors are dedicated to understanding what makes you and your situation unique, and then building a plan to address your concerns and help you reach your goals. If it seems like we're using the word "your" rather often, that's by design. It's because we built our company from the ground-up to cater to the needs of the people we are tasked with helping, rather than simply trying to use a one-size-fits-all approach.
We are fiduciaries, dedicated towards building financial plans and portfolios that are in our clients' best interests, and as such, we are held to a higher standard. We think a higher standard makes sense – this is your money that you have spent years saving and accumulating. You woke up early, you went to work, you found time to make dinner for your kids, and you still were able to put a little away every month. The standard that we hold ourselves to isn't just because we respect the work that you have done to get to this point, it's because we think it leads to a better client experience.
Our experience separates us from the pack.
Our advisors have more than 175 years of combined experience in the financial industry and manage over $1.1 billion of client assets. We have guided clients through bull markets and bear markets, good years and bad years, strong economies and weak ones. All of those different periods have given us the experience to identify the risks present, not just in your portfolio, but in your financial plan, so we can work to mitigate those risks, and help to develop a customized solution that preserves and grows your wealth, while also meeting your income needs.
We partner with experts to cover all of your needs.
In addition to the work we do internally, we often find that many of our clients have needs beyond financial planning and investment management. So we've established relationships with professionals in the following areas:
Elder Law
Insurance
Financing
Business Planning
Tax Preparation
Our holistic and integrated approach allows us to not only formulate a plan for you, but also make sure it is executed by a capable team of experts across multiple fields. There are plenty of advisors out there who want to manage your portfolio. But this attention to areas outside of just investment management is a key differentiator for us, as your portfolio is just one piece of your financial puzzle.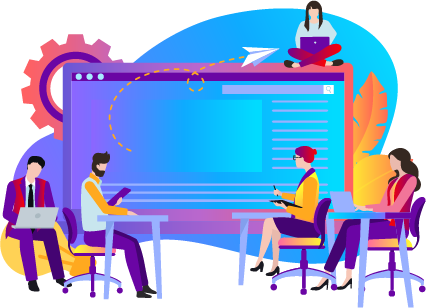 Customer service comes first.
Most importantly, our advisors are trained to provide a level of service that we feel many businesses no longer offer. The trend we see in the financial services industry is other advisors looking to more automation and more computers as a way to reduce their customer service needs and costs. We do not believe in that. Technology and automation are integtral to our business. They allow us to customize portfolios, build financial plans, and deliver cost-effective, comprehensive solutions to our clients. But they are not a replacement for customer service.
We won't ask you to press "1" to speak to a representative or press "2" to get your account balance. We are going to pair you up with someone who takes the time to understand you and your financial goals, and they are going to be your advisor. You deserve to have someone who is knowledgeable and familiar with your situation in charge of your planning, not a computer program or someone you've never met in person.
Because at Armstrong Advisory, we answer only to you.