When do you want to retire?
There are some people who want to work until the day they die. They say, "Pull me out of the office and drive me right to the cemetery." There are other people who want to stop working in their 60s, or even their 50s. Some people even aspire to retire in their 40s. Regardless of your preferences as to when you retire, the inescapable fact is that everyone has a thought and a dream as to how they want to live in retirement, even if it's only a very short retirement. Our job isn't to tell you what your dream should be – our job is to try to build you a path that brings that dream a little closer to reality.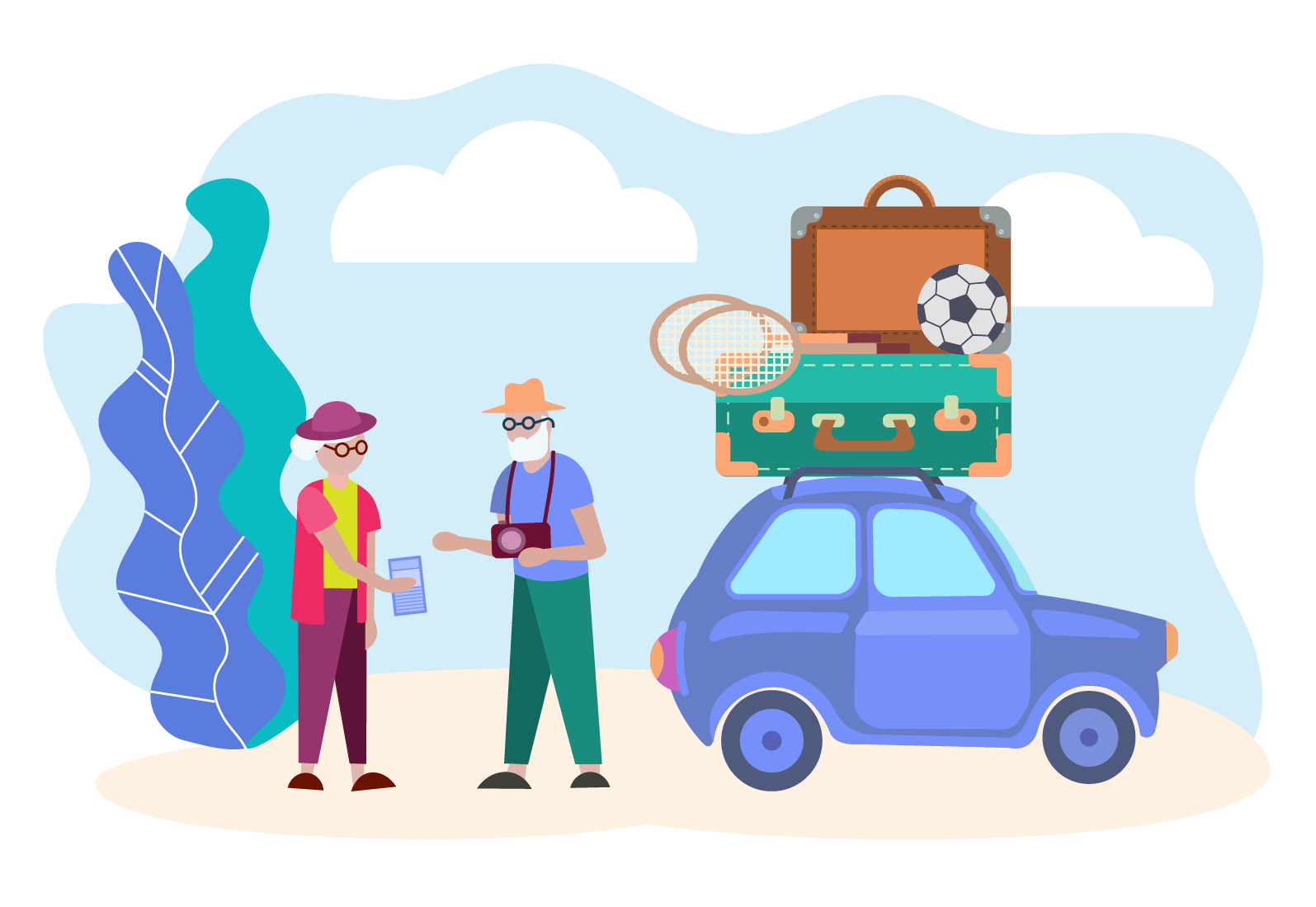 Retirement looks different for everybody. Retirement plans should be different, too.
Our advisors are specifically trained in retirement planning, as this is a major focus for most of our clients. We look to identify your income needs, not just in terms of how much money you need, but also when you need it, and any fluctuations that may occur because of events that happen in your life. We're talking about the important stuff here – weddings, grandkids, college, and so forth. They're the things you write checks for, and while the act of writing the check is painful, you still get some pleasure from it because you know it's something meaningful that you're paying for. Our retirement planning process takes into account that when you retire, it's not enough to say that you need a certain amount of money each year to live on. Rather, we have to figure out how you want to live, and then build a retirement plan that focuses on what you want to do, rather than making you live your life to a number.
Explore Our Other Services
If you're trying to figure out whether or not you can retire, you're not alone.
We've built our company around helping people retire and stay retired. Talk to a member of our team!