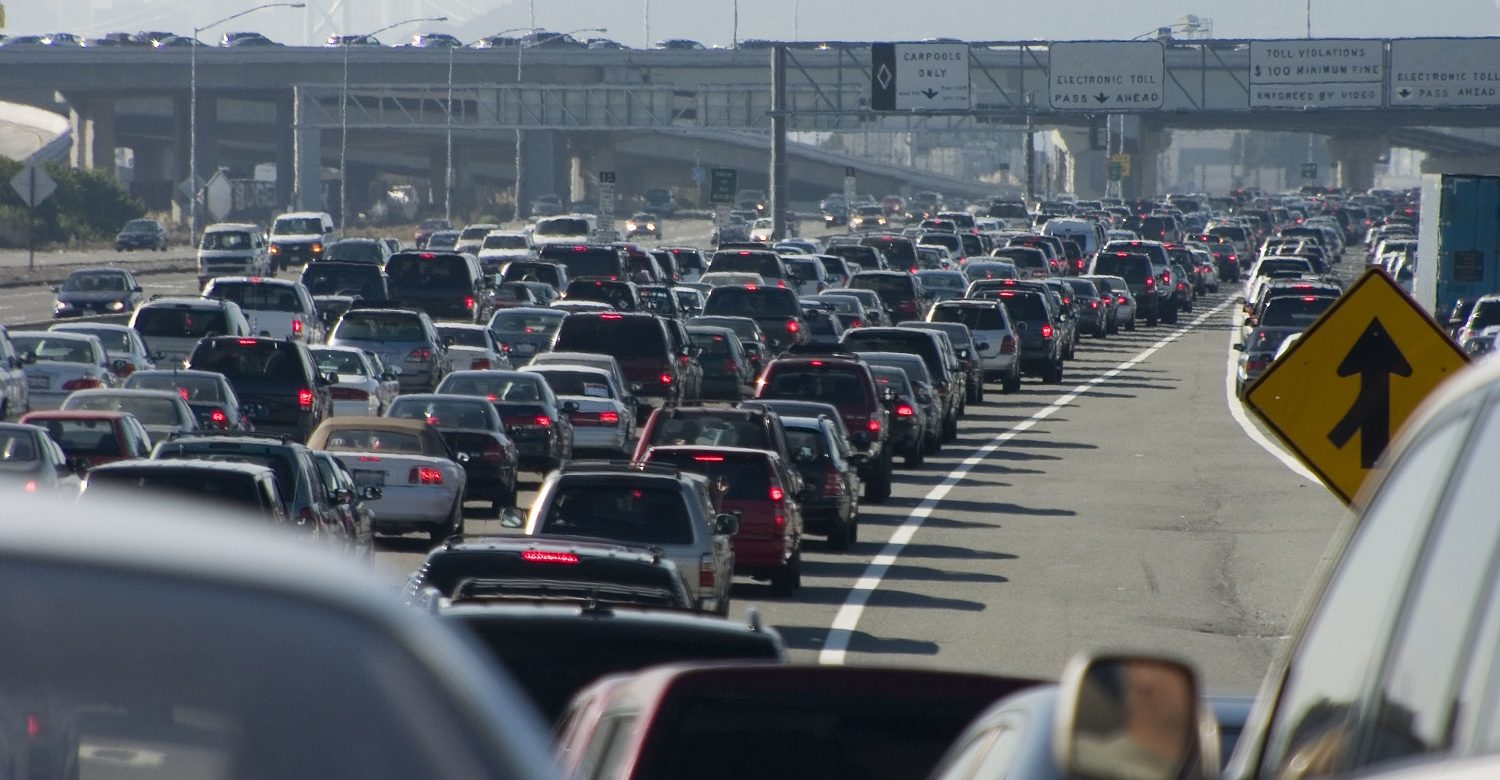 The Illusion of Innovation
"The truth is you could slit my throat,
And with my one last gasping breath,
I'd apologize for bleeding on your shirt."
I started a few businesses when I was younger. My most-successful venture made me thousands of dollars in its first month of operation before my school shut it down.
I went to high school at a private boarding school. I was somewhat unique because I was one of the few students there who lived nearby, and as such, I was not a boarding student. This gave me several perks that approximately 90% of the other students did not enjoy. Most notably, I had the ability to leave campus at the end of the day in my own car and do whatever I wished. The world was my proverbial oyster.
During my senior spring, a few friends and I were sitting around one evening after the dining hall had closed when they said they wanted to eat some Wendy's. They could not leave campus. I could. I hopped in my car, grabbed a few burgers, came back, and we stuffed our faces. Life was good.
The next night I was approached by some students who had observed the Wendy's feast the night before. With the dining hall closed, and these students craving some fast food, an offer was made. Money in hand, I hopped in my car, grabbed more burgers, came back, and they stuffed their faces. The light bulb went off.
The next night I was approached by some students who had observed the Wendy's feast the night before. With the dining hall closed, and these students craving some fast food, an offer was made. Money in hand, I hopped in my car, grabbed more burgers, came back, and they stuffed their faces. The light bulb went off.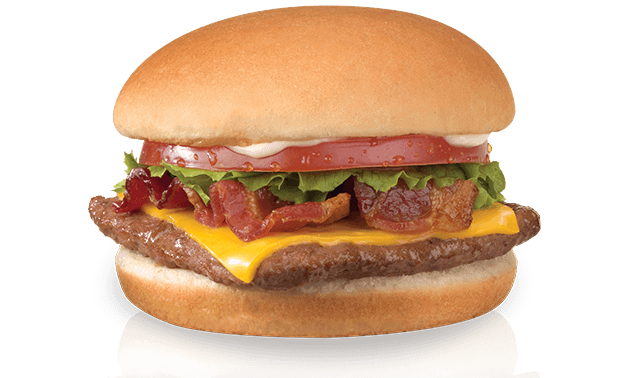 Over the next week, I ramped up my operation to the point where I was taking orders for almost 300 items per night, charging 200% markup, and calling in my orders two hours before I picked them up because of how word had spread. I ran orders three nights per week, paid a student in each dorm $20 to take the food to their halls so I did not even have to get out of the car, and was still left with $400-500 in profit per night. Over a one-month period, I made almost $4,000 in profits.
That's when the school shut down my business because they said I was ripping off the other students.
I had a product to sell, I had a willing market, but if I'm being honest, charging the markup I was charging was rather aggressive. So I got shut down, not because I was not providing a useful service, but because when everyone in the school is eating Wendy's at night, someone's going to ask where it's coming from and I did not have good answers to why I was charging what I was charging. I ran the business well, but I played the game poorly.
Whenever a company is involved in a lawsuit, there are two really basic questions to ask: What is being asked of them, and why do they not want to do it? Last week, Uber and Lyft lost a court ruling in California that imposed a preliminary injunction requiring them to reclassify their drivers as employees. Their drivers are currently classified as independent contractors. The companies then threatened to cease operations in the state for several months, as they argued that it would take a significant amount of time and effort to update their systems and operations for this new setup. Uber is effectively holding its relationship with its drivers hostage, threatening to put them all out of work if they do not work under Uber's terms. They want the hostage to apologize for bleeding on their own shirt because they want something better from their partner.
With that in mind, let's walk through our framework.
What is being asked of them?
Effectively, Uber and Lyft are being asked to classify their drivers as employees. That's the ask.
Why do they not want to do it?
It will cost them a boatload of money in payroll taxes, retirement benefits, overtime pay, sick leave, health insurance, unemployment insurance premiums, and other costs that they currently do not have to cover under the current landscape wherein their drivers are classified as independent contractors. According to the Wall Street Journal, as of late 2019, Lyft had over 325,000 drivers in California, while Uber had over 200,000. While there is obviously some overlap, as drivers can participate on both platforms, it is safe to say that there are several hundred thousand drivers currently on the platform.
Thus, when we're looking at the projected cost increases for Uber and Lyft to abide by the California ruling, we are talking about hundreds of millions, if not billions, of dollars. According to the California Health Care Foundation, the average annual premium for coverage for a single person was $8,712 in 2019, meaning that if you had 400,000 workers who all just needed a plan for a single person, that insurance would cost just shy of $3.5 billion for the year. Now, the obvious caveats apply: Not everyone who is driving for one of these companies would need insurance through them, not everyone works enough hours on the platforms to require coverage, and not everyone would be a single person subscriber. The point still stands – we are talking about massive quantities of cash for these companies to get in line with the new regulation.
It's also not a problem since Uber, in particular, has been a societal freeloader for far too long.
There are two primary reasons most people cite when they are asked about why they use Uber and Lyft. The cost is low compared to other low-occupancy transport options, and the user experience is outstanding. I've been a user of both of these platforms for almost seven years. And I can happily report that they are the reasons why I have chosen to use these platforms as well – it's cheap and it's easy.
So here's a question that I like to ask when I see someone coming out with a cheaper product: What innovation did Uber and Lyft produce that allowed them to come in with lower prices than the competition?

Did they invent a better pathing engine for drivers to navigate around cities? Did they build a better vehicle that had lower operational costs? Did they lower transaction costs through new technology? Did they build a lower-quality product that just doesn't hold up well over time?
No. They did none of these things.
Prior to being a publicly-traded company, Uber raised over $20 billion in fundraising between the start of 2010 and the end of 2018. They raised this money because they never actually made any profits nor had any positive cash flow as a result of their business. Here are the profits for the calendar years 2016 through 2018, according to the Form S-1 filed when they went through their public offering in 2019: -$3.02 billion, -$4.08 billion, -$3.03 billion. Here is their revenue for the same three years: $3.84 billion, $7.87 billion, $10.90 billion. Lastly, here is their cash flow from operations for those same three years: -$2.91 billion, -$1.42 billion, -$1.54 billion. Uber's revenue almost tripled, and yet they still lost over $10 billion in that three year period, and saw almost $6 billion in negative cash flow during that time as well.
So it's rather easy to see why Uber needed north of $20 billion in venture capital funding to survive.
Uber was willing to lose billions of dollars to enter and capture markets where there was no other real competition.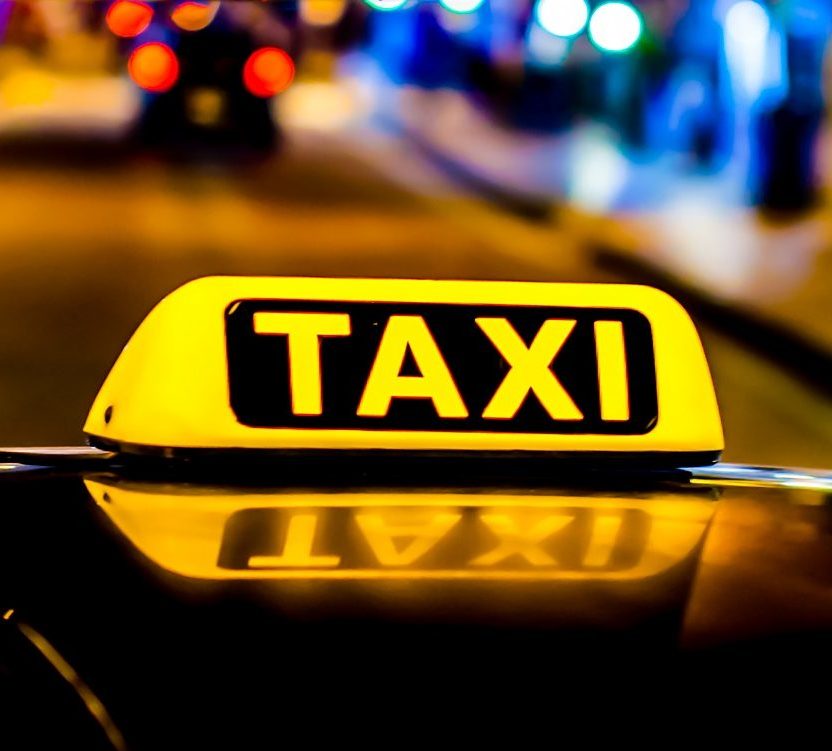 Remember, at the time that Uber was encroaching on various cities, there were typically two other options for low-occupancy transportation – taxicab companies and limousine companies. Limousine companies obviously were not cost-competitive in any way, shape, or form for short trips. This left taxicabs as the only major low-occupancy competition, and it was not a fair fight at all. In many municipalities, the number of medallions required to operate a taxicab had been kept artificially low by – you guessed it – pressure from existing taxicab companies to protect their market share.
Growth in the number of cabs seldom kept up with the population growth or demand for transportation, making owning a taxicab medallion a fantastic investment during this time. According to the New York Times, the price of a medallion in New York City rose from under $250,000 in 1995 to over $1 million in 2014. The artificially-restricted supply and lenders who were willing to lend against the value of the medallion made owning the medallion more important than the actual profits generated by the cabs operated with the medallions. Remember this idea – it's important.
In 2012 through 2016, Uber went on an unprecedented expansion in the personal transportation market, pushing into nearly every major market in the United States. They did so even in areas where local laws existed on the books that clearly prevented ride-hailing services that were not explicitly licensed as taxicabs. Their tactics were relatively straightforward – they would launch in a new city, build a userbase quickly through the excitement generated by the fact that UBER IS COMING TO YOUR CITY, and then use that excitement and engagement to pressure local governments to make changes to local transportation laws that had previously restricted ride-hailing to licensed taxicabs.
Taxicab companies had gotten complacent and had not innovated in ways that allowed them to keep up with evolving technology, and so when a lower-cost alternative came into a city that also was easier to use than standing outside trying to flag down a cab, Uber was able to quickly take business from established companies. The very rules that had been set up to protect taxicabs became their downfall because of the lack of innovation needed to stay competitive in a market that was inherently uncompetitive.
But remember, it wasn't just the ease of use that attracted people to Uber. It was the pricing. In 2014, Business Insider put together a cost comparison of Uber and taxicabs in 20 cities on two different types of trips – 40 scenarios in total. Uber was the cheaper option in 38 of the 40 scenarios they gamed out. It was at least 30 percent cheaper in 28 of the 40 scenarios. How was Uber doing this? What was the secret to their innovation?
It was over $20 billion in venture capital money that they were willing to lose in the short-term.
That was the price Uber had to pay to gain market share in order to win the game they really wanted to win. Remember when the value of a New York City taxi medallion went from $250,000 to over $1 million in a span of 19 years? The value of that medallion arose because of the scarcity of those medallions. Uber was trying to build something that was similarly-prized – a tech-based growth story that the investing public would pay for. Even with some well-documented issues heading into that IPO, including the ouster of their founder and CEO, Travis Kalanick, Uber still finds itself valued at $54 billion on public markets as of August 17, 2020. They spent $20 billion to turn it into $54 billion.
And this brings us back to Uber's lawsuit in California. Uber's webpage for recruiting new drivers has the title, "Drive with Uber – Be Your Own Boss."
Be. Your. Own. Boss.
Can you start a company and put your company name on Uber? Can you set your own rates? Can you hire other drivers on the platform? Can you drive only the routes you choose? Can you build any kind of brand for yourself?
No. You can't do any of this.
Uber has a very narrow definition for being your own boss that includes accepting what they are willing to pay you, driving the routes their algorithm assigns to you, and not being able to set up any kind of distinguishing brand on their platform that most bosses would typically be able to create. Uber is not a marketplace. It is the appearance of a marketplace where one does not actually exist.
You know what would be great? A platform where independent transportation companies could set up schedules of rates within a technology platform, maps of areas they cover, and reviews of drivers and their cars so customers could choose who to use. The owner of the platform could even take a platform fee for setting up the technology and interface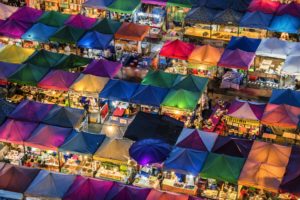 between customers and small business owners. You could even still have surge pricing if you needed more drivers on the platform for the demand, only the surge in prices would be based on the rates that drivers wanted to begin with. That would be fantastic. That is also exactly what Uber does not do. It has created a guise in which drivers are under the impression they control their work and the value of it when they actually don't. And it diminishes the idea of being your own boss to merely having a schedule that's acceptable to a driver, when in reality, there is so much more that drivers could do if they were actually their own bosses. So let's not apologize for asking Uber to build something that fairly values the hard work that its drivers do.
Uber is a monopoly built on the flow of billions of dollars in venture capital money and a willful obtuseness to the intent behind the labor laws that define the difference between an employee and independent contractor. They used these tools to artificially lower the cost of their service so they can price out competition. The money is then recouped not through cash flow of the business, but by listing on public markets.
They are the exact opposite of the business I built in high school. I built a profitable business but played the game poorly because my prices were too high to stand up to scrutiny. Uber has built an unprofitable business based on below-market rates that they are willing to accept losses on. But those low prices and ease of use created the illusion of innovation and curried favor of passengers in their markets. As such, the urban low-occupancy transport market went from a highly-regulated and uncompetitive one to a lightly-regulated but still uncompetitive one. Uber never has been nor never will be a true marketplace. As it exists today, Uber likely prevents that marketplace from ever developing, because there is no way to compete with it on cost because of the scale it has achieved.
California wants to impose potentially hundreds of millions of dollars in costs on Uber and Lyft. It would likely result in higher costs for users, fewer drivers, but more equitable pay and treatment of the drivers that remain. It may also open up the door to further competition that could push Uber and Lyft to continue to innovate, rather than stagnating. The stagnation we saw with taxicabs, in their protected local monopolies, opened the door for Uber and Lyft to come in with their view of how low-occupancy transportation should work. Now it's time to build a better model that works for all of us.
This site is published for residents of the United States, is for informational purposes only and does not constitute an offer to sell or a solicitation of an offer to buy, any security or product that may be referenced herein. Persons mentioned on this website may only offer services and transact business and/or respond to inquiries in states or jurisdictions in which they have been properly registered or are exempt from registration. Not all products and services referenced on this site are available in every state, jurisdiction or from every person listed.
Securities offered through Securities America, Inc. Member FINRA/SIPC. Advisory services offered through Securities America Advisors, Inc., an SEC Registered Investment Advisor. Securities America and its representatives do not provide tax or legal advice; therefore it is important to coordinate with your tax or legal advisor regarding your specific situation. 
The opinions and forecasts expressed are those of the author, and may not actually come to pass. This information is subject to change at any time, based on market and other conditions and should not be construed as a recommendation of any specific security or investment plan. Past performance does not guarantee future results.
Armstrong Advisory Group and the Securities America companies are unaffiliated.