Investment Glossary – SEP IRA
Most investors are familiar with the Traditional IRA, typically used by individuals to form the basis of their retirement savings strategy or to supplement retirement savings contributions into a 401(k), 403(b), or Roth IRA. But SEP IRAs are a little more obscure. Many investors are unfamiliar with how they work, who is eligible to use them, and what the heck they actually do. So we wrote this nice article that will give you some basic answers to all of those questions and help you become a little more informed as you try to figure out if a SEP IRA makes sense for you.
First off, what does SEP stand for? It stands for Simplified Employee Pension. It doesn't actually create a pension in the way we typically think about pensions, which are guaranteed amounts of money that an employee will receive every year once they retire. Rather, the SEP IRA is actually another tax-deferred savings vehicle for retirement, in which contributions are eligible for tax deductions in the year you make them and withdrawals are taxed at ordinary income tax rates once you withdraw money down the road. Much like a Traditional IRA, a SEP IRA does have a 10% tax penalty for any withdrawals made prior to age 59.5, making the SEP a strong vehicle for long-term savings. However, SEP IRAs are not the most efficient savings vehicles if you might need access to the money at younger ages.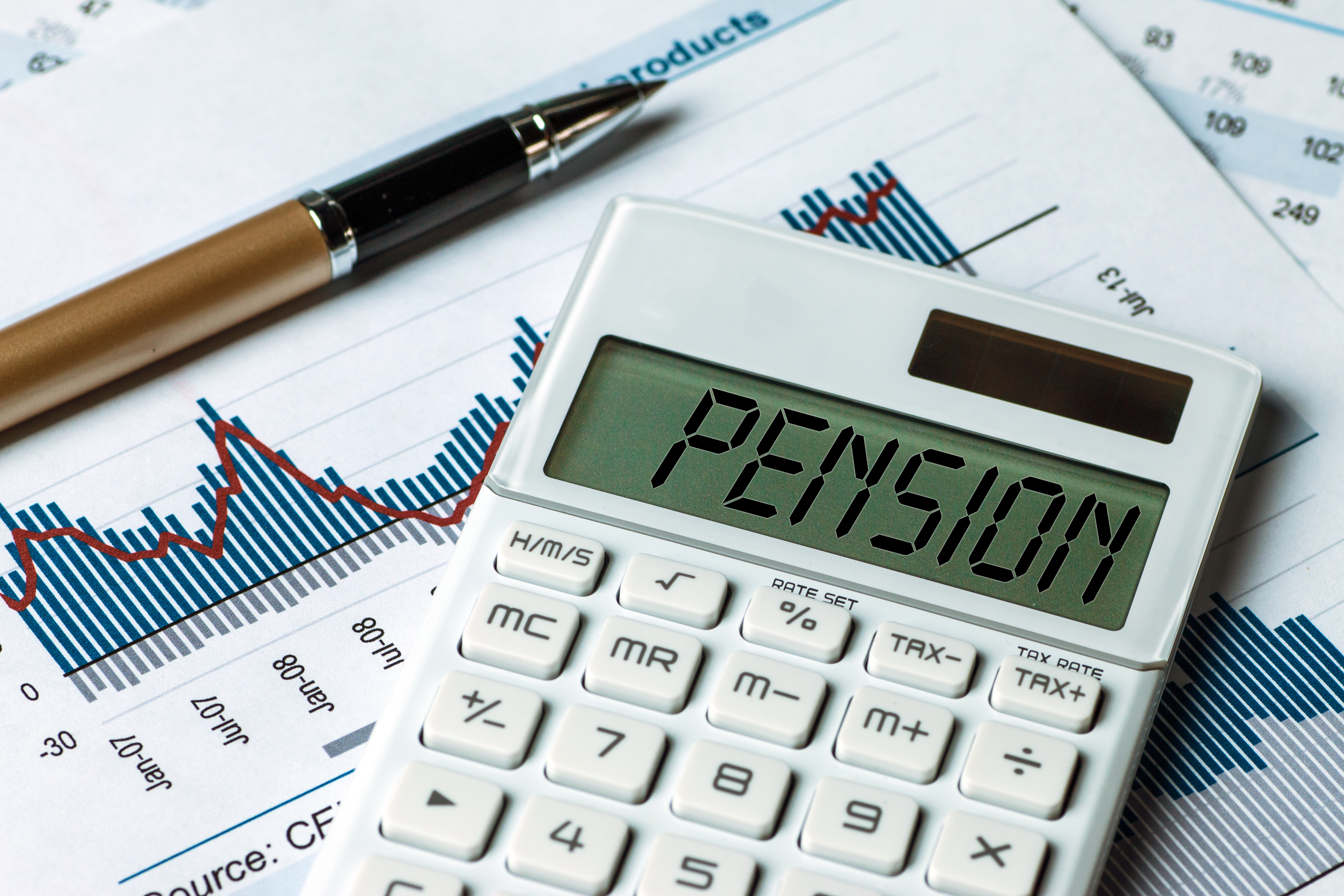 But the key difference between the SEP IRA and Traditional IRA is the amount of money you can contribute to it each year.
Unlike a Traditional IRA, which allows for $6,000 in tax-deferred contributions in 2020 and an additional $1,000 in contributions for workers age 50 or older, the SEP IRA has much higher contribution limits. How much higher? You get to contribute the lower of $57,000 per year or 25% of an employee's eligible compensation for the year. So if you are a high wage earner who is looking for greater tax-deferral potential than a Traditional IRA, the higher contribution limits for the SEP IRA can be really, really attractive.
But, there's a key reason why most companies don't offer SEP IRAs.
It deals with the contribution rules that typically make them more expensive to operate than 401(k) plans or other similar options. Unlike 401(k) plans, where an employer can set a fixed 401(k) match percentage, the SEP IRA requires higher contribution levels in most cases. The two most common setups would be a pro-rata contribution or a flat-dollar contribution. Here's how they work. Let's say you are the owner of a business making a salary of $250,000 per year. You decide that you want to use a SEP IRA so you can get a big deduction by putting $57,000 into the SEP IRA this year. Under the pro-rata setup, you would have to contribute the same percentage of every employee's income into a SEP IRA for them as well. So in this case, if you are contributing 22% of your salary into your SEP IRA and you have multiple employees making $100,000 per year, you would probably have to contribute $22,000 into each of their SEP IRAs using the pro-rata method. That's a boatload of cash. But it's less than the flat-dollar method, where you'd have to match the exact dollar amount you're contributing, meaning $57,000 for the year to match what you put into your own SEP IRA.
When you get to companies at any kind of scale, the dollars just don't make sense. That's why SEP IRAs are typically used by sole proprietors and independent contractors. If you don't have any other employees, you can take advantage of the higher contribution limits without having to make large contributions to anyone else. So while most businesses don't offer SEP IRAs to employees, it's common to see high-earning individuals who work as contractors or who operate on their own business having SEP IRAs.
There are some key differences in the setup and administration of a SEP IRA as well. Those are best discussed with a qualified tax professional, such as a CPA or an enrolled agent. Before setting up any type of SEP IRA, you should probably speak with someone who understands how these plans operate to make sure you don't end up on the hook for any unexpected contributions you might have to make for employees. You'll also want to fully understand what kind of earnings are eligible for contribution into this plan. The SEP IRA can be really attractive to high earners because of the high contribution limits, but the additional complexities mean you may need to do a little more research to find out if it makes sense for you to open one.