Michael Armstrong
President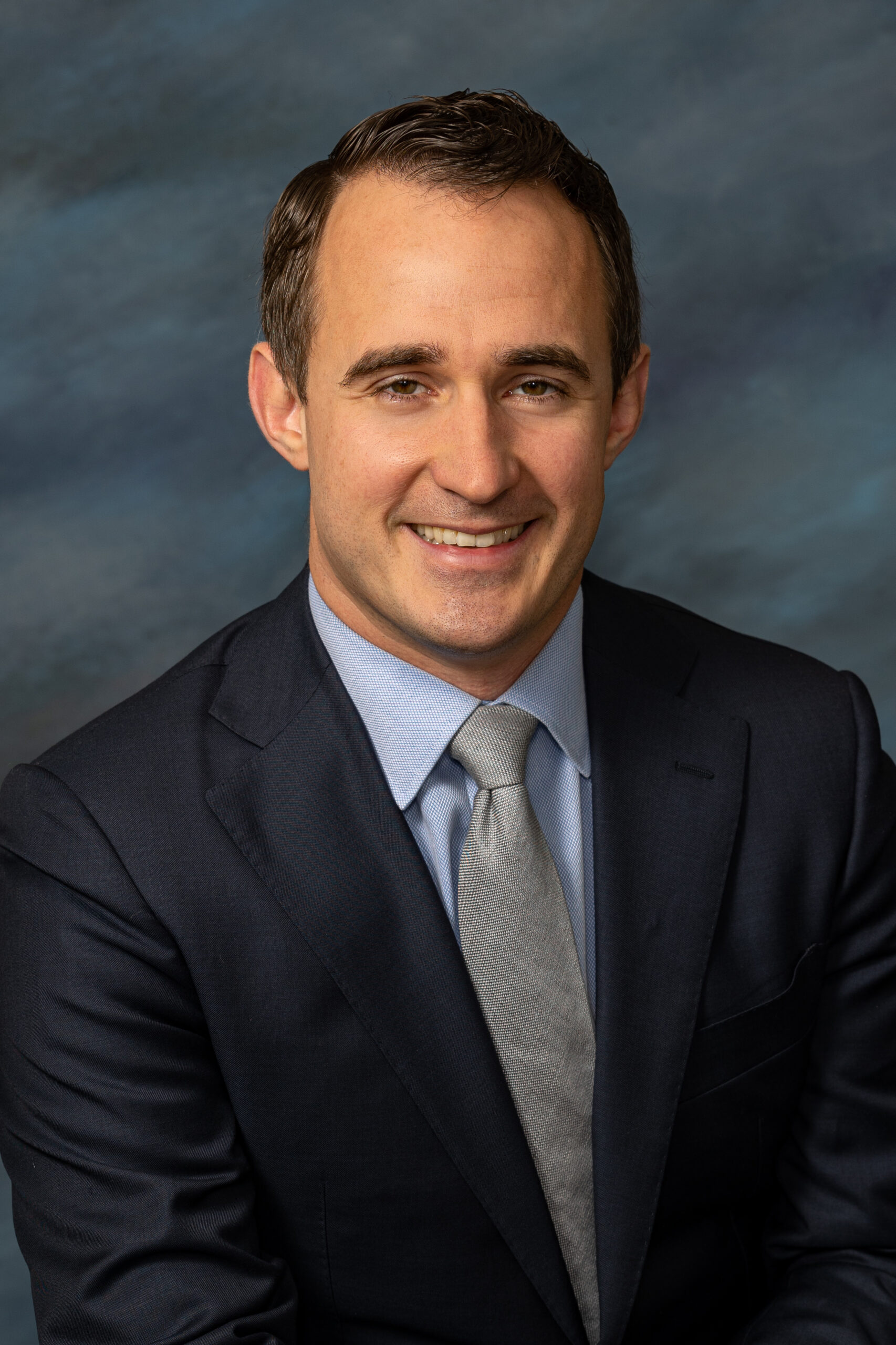 Michael joined Armstrong Advisory Group after beginning his career at Fidelity Investments. He graduated from Hobart College with a B.A. in Economics. Originally, Michael served in more of an analytical role before determining he would like to work directly with clients when he joined AAG. Today, Michael serves both as the firm's President and a senior financial advisor, meeting with clients across New England.
Michael currently hosts The Financial Exchange Show alongside Chuck Zodda and appears frequently on WCVB, FOX25 and several radio outlets. 
Michael resides in the MetroWest area with his wife, three daughters, one cat and a dog. Aside from his passion for financial planning and economics, Michael plays hockey regularly and is working to inspire that passion in his daughters or anyone else who shows up to weekly learn to skate practices. While still optimistic that all of his girls will go down the hockey path, Michael is beginning to get acquainted with new activities including ballet, tumble and girl scouts.