Maya Zmoira
Principal Comptroller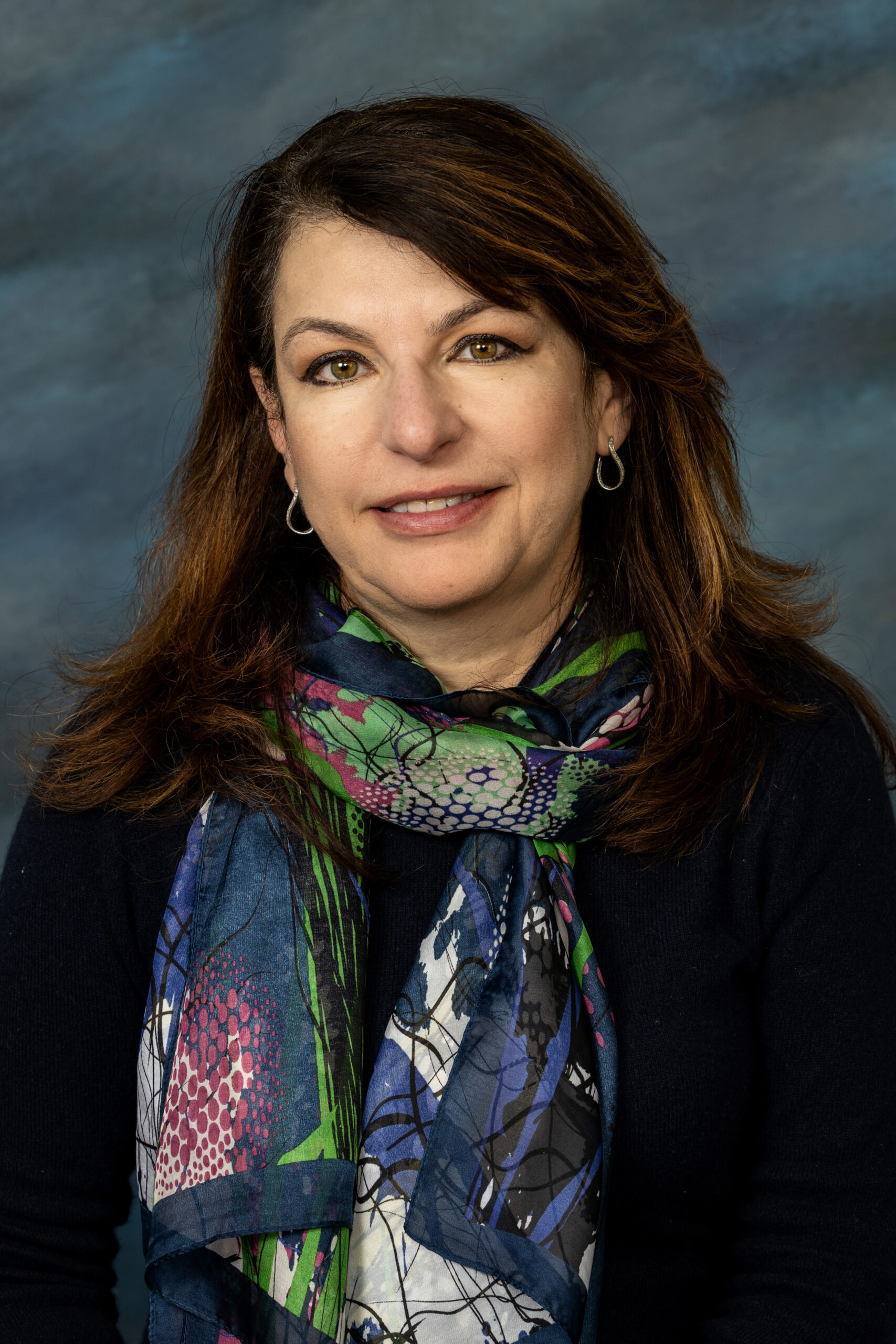 Maya joined AAG in 2023. Maya is a Certified Public Accountant with 20+ years experience in the industry with the largest public accounting firms, including EY and RSM. She earned her BBA in accounting from University of Cincinnati.  As the agency's comptroller, Maya is responsible for monitoring internal controls, participating in the budgeting process and analyzing financial data.
Maya is mother to three children and resides in Sharon. In her spare time, she enjoys traveling and spending time with her family and friends.