Lois Ashe
Officer Manager / Director of Human Resources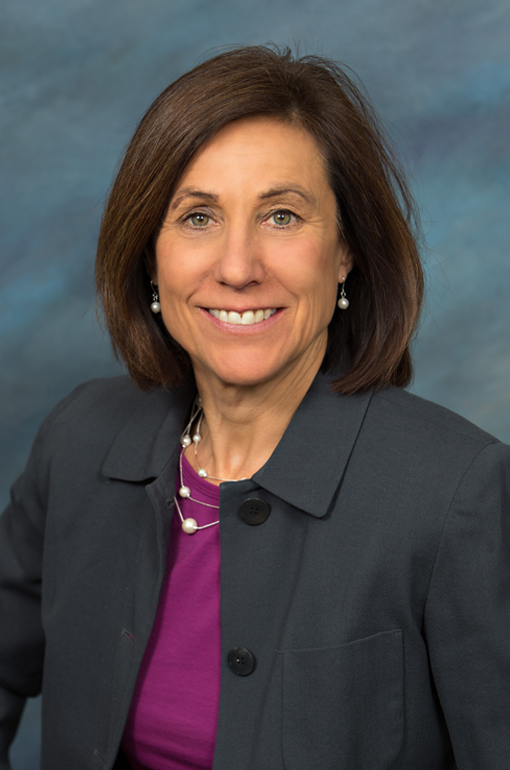 Lois joined the Armstrong Advisory Group in 2015. She graduated from McDaniel College in Westminster, Maryland, with a B.A. in History. Lois currently serves simultaneously as the firm's Office Manager and Director of Human Resources. Prior to joining the firm, she worked for many years as a Marketing Support Representative with a local textbook publishing company.
In her spare time, Lois, along with her husband Brian, enjoys being outdoors in general but specifically playing golf and spending time with family.