Leonid Berline
Chief Compliance Officer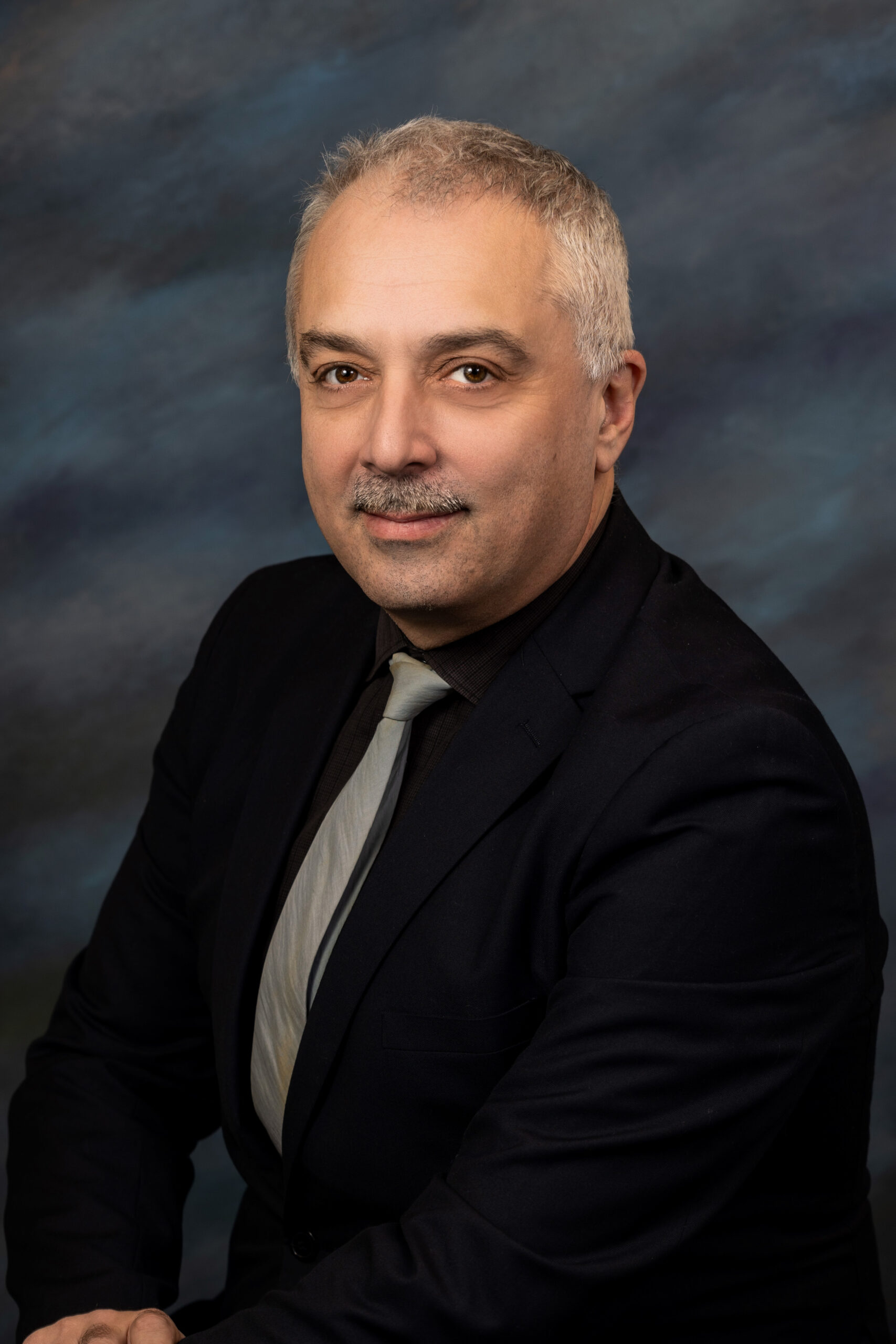 Leonid joined Armstrong Advisory Group as Chief Compliance Officer in June of 2022.  He is an essential addition to our team since AAG has transitioned to an SEC registered investment advisory firm.  With close to 20 years of experience developing proactive compliance programs, Leonid brings a wealth of knowledge regarding implementation of policies and procedures in accordance with current rules and regulations. He holds CRCP (Certified Registered Compliance Professional) as well as IACCP (Investment Advisor Certified Compliance Professional) Accreditations.  Leonid works closely with all departments to ensure day to day operations follow best execution practices.
Leonid resides in Brookline, MA with his wife and two daughters.  He enjoys theatre, classical opera and quiet times in the dunes of the Cape.