Chuck Zodda
Managing Partner, Chief Investment Officer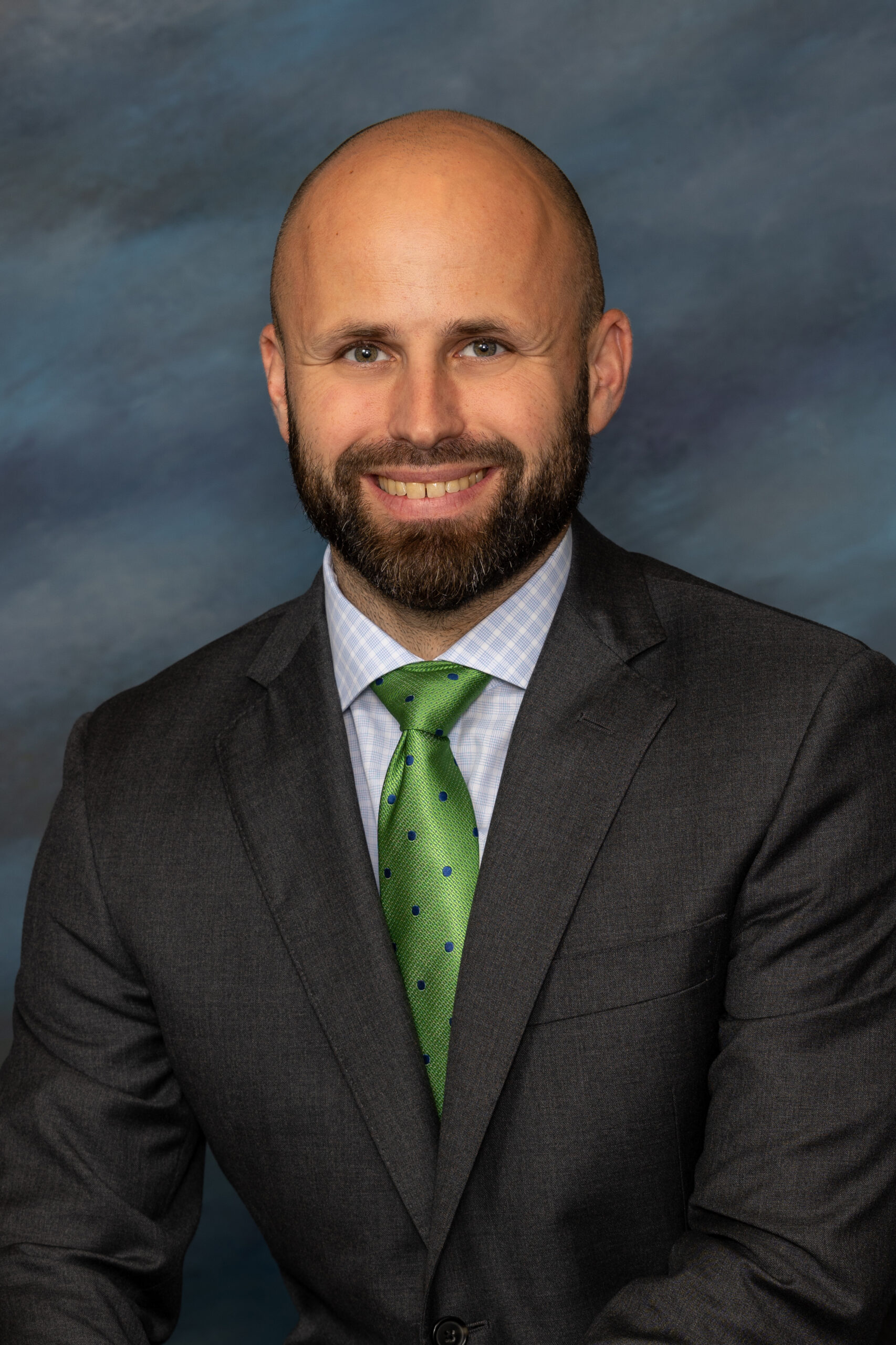 Chuck joined Armstrong Advisory Group in the fall of 2009 after graduating from Dartmouth College with a B.A. in History. As the Chief Investment Officer, Chuck is responsible for directing the firm's investment decisions and processes. Chuck is also the co-host of The Financial Exchange, which can be heard on stations throughout New England. He also is a guest contributor to a number of local TV stations, helping to answer economic and market-related questions on Fox 25, WCVB Channel 5, New England Cable News, and NBC Boston.
During his time at Dartmouth, Chuck was a placekicker on the college's football team after spending one year on the soccer team. Chuck still plays men's league soccer on weekends, though his football playing days are long over. Chuck's other hobbies include skiing, trivia contests, chess, and attempting to find the perfect lobster roll every summer.