Christine Sun
Client Service Associate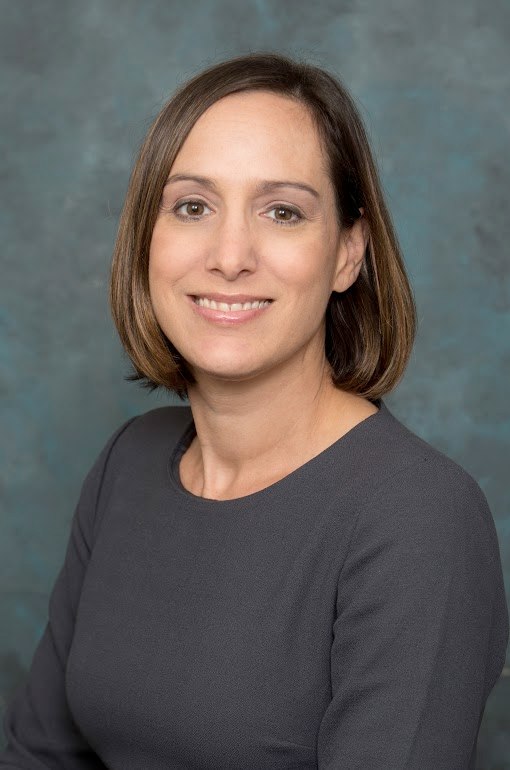 Christine joined Armstrong Advisory Group in November 2016 and has more than 15 years of experience in the financial services industry. Christine attended the University of Massachusetts Boston with a concentration in Liberal Arts. She is responsible for operational support with our custodian, administration support to advisors and building strong client service relationships with clients.
Christine enjoys going to the beach and cooking with her husband Alan.