Brendan Hayes
Managing Partner, Financial Advisor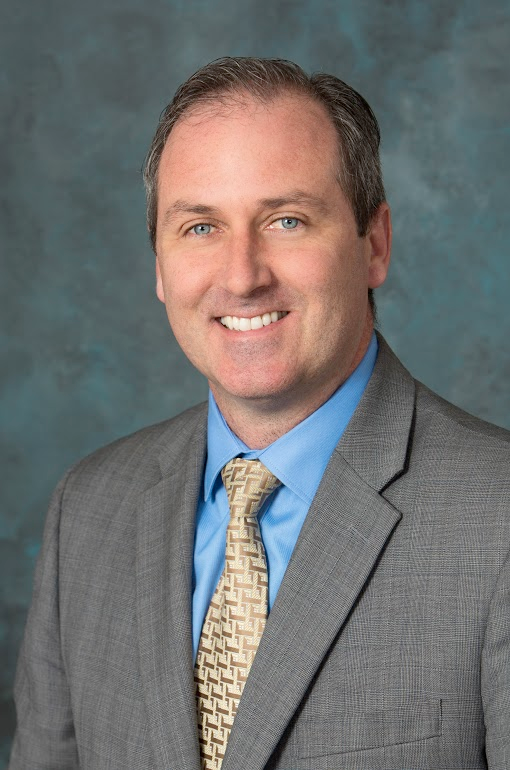 Brendan entered his financial services career in 1999 working with Defined Contribution plans at Putnam Investments.  Brendan joined Armstrong Advisory Group in 2007.  Over the subsequent years he has been able to provide tailored guidance to clients through varied market conditions. He takes great pride in helping clients to ensure their lives are lived to the fullest.  As a partner in the firm, he enjoys participating in the growth of the employees' careers.  Brendan is also the co-host of The Financial Exchange, which can be heard on stations throughout New England.
When not at work, he likes to spend his time with his wife, his dog and their two boys pursuing activities that provide both fitness and enjoyment. Endeavors include downhill skiing and snowshoeing in the winter.  In the warmer months you will often find him hiking in the mountains or out on the water.   Brendan and his family reside in West Bridgewater, MA.