Ann-Marie Hanley, CFA
Chief Investment Officer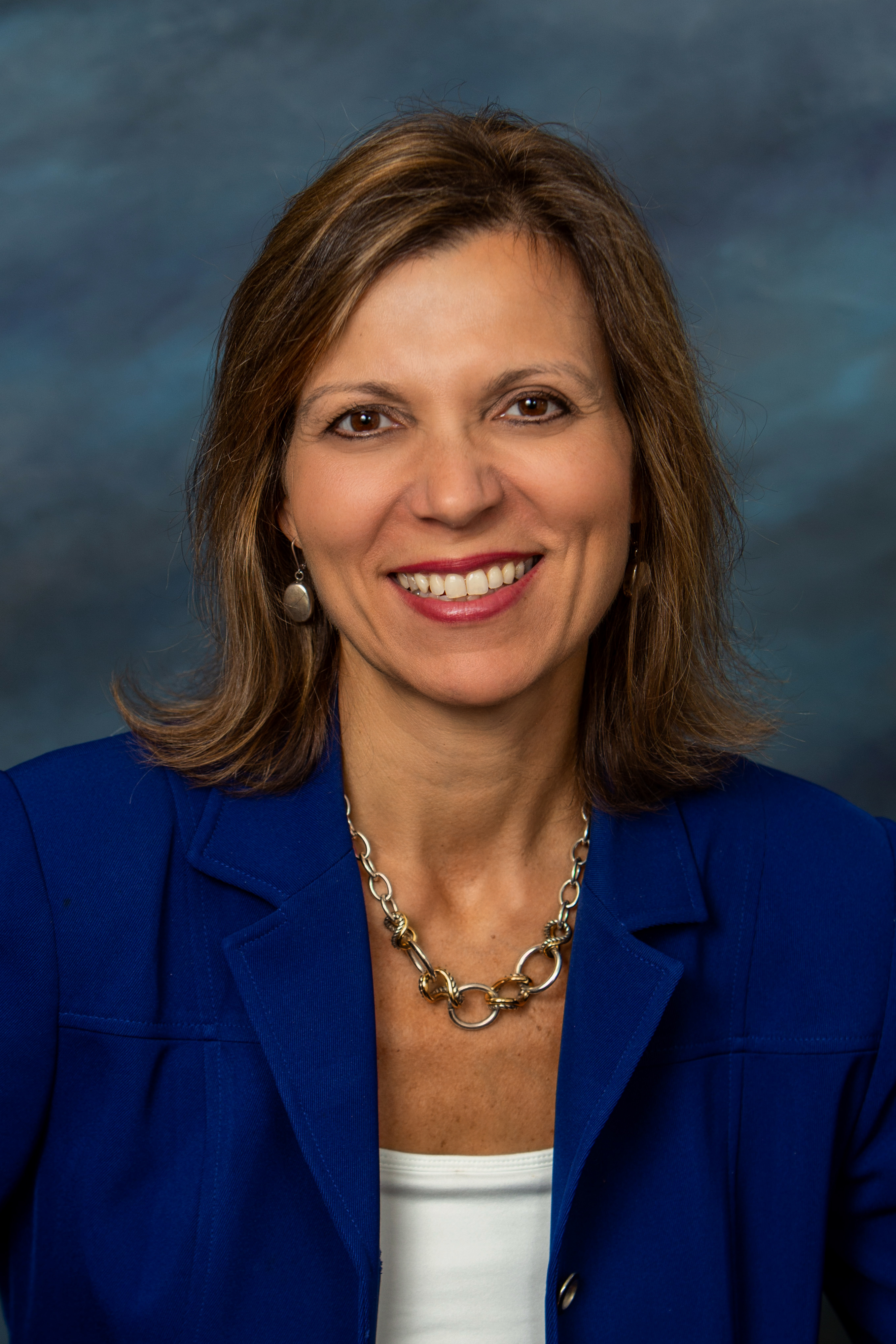 Ann-Marie Hanley has worked in the financial services industry for 17 years and joined Armstrong Advisory Group in 2017 as a research analyst.  Most recently, Ann-Marie worked as part of the management team of Chiccarelli Real Estate, an owner and operator of residential and commercial real estate in Boston.  Prior to that, she worked at Pioneer Investments as an equity analyst and associate portfolio manager on teams managing small, mid and large cap value portfolios.  She started her career at The Boston Company where she held several mutual fund operational positions.  Ann-Marie holds a B.S. from Babson College and an M.B.A. from Boston University Questrom School of Business.  She is a member of the CFA Institute and CFA Society Boston.
Ann-Marie lives in Acton, Massachusetts with her husband and three sons.  In her spare time, she enjoys entertaining, bargain shopping, volunteering at church and spending time with her family.