Investment Glossary – Community College
The term "community college" is an overarching designation that largely refers to two-year college programs in the United States that provide graduates with an associate's degree upon completion. In most states, this is typically what the bulk of community colleges offer. However, there can be some variation from state to state as to the exact role and educational programs offered by community colleges. Some states wrap trade schools into some or all of their locations, while other states offer four-year college programs through community college as well.
Most community colleges are commuter schools, with students living away from campus, though you may find residential options as well. One of the biggest selling points for community colleges is the relatively low cost compared to the cost of college at other types of institutions. The low cost and relatively quick degree program can make community college attractive for people who feel priced out of four-year colleges. For public in-state community colleges, the average cost for the 2019-20 school year is $4,816. This is significantly cheaper than the average cost of either in-state four-year programs, as well as out-of-state and private colleges, which are typically significantly more expensive.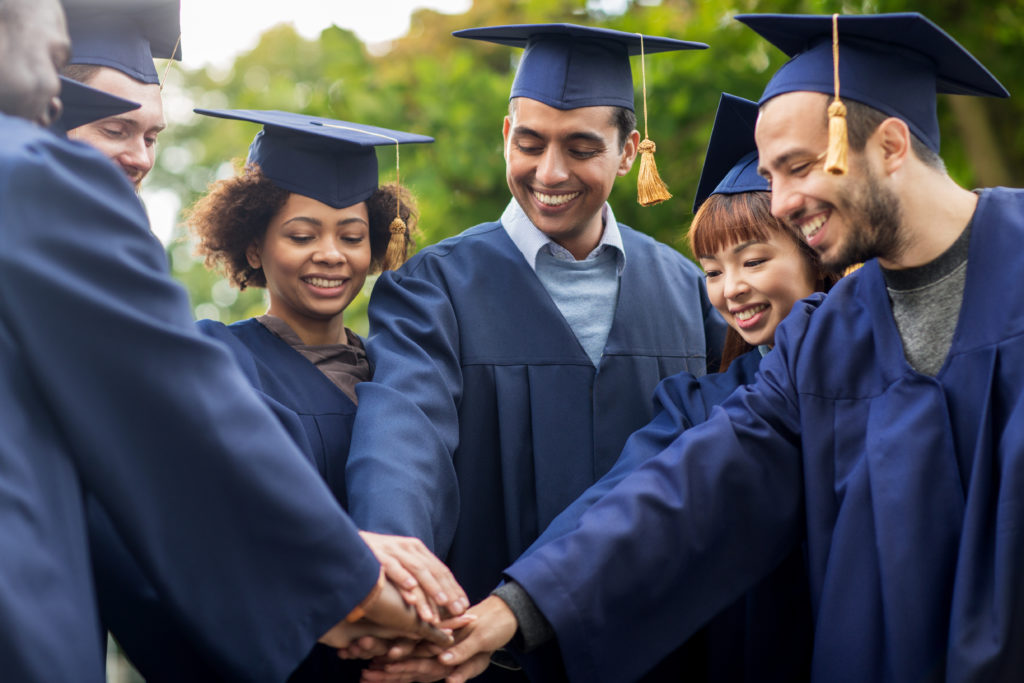 Another potential path through community college is completing two years of study at the community college level, and then transferring to a four-year program to finish the final two years of a four-year college education. Because of the cost difference noted above, this can be a far cheaper path than attending a four-year college for all four years. Many community colleges have agreements with local schools to allow for the easy transfer of credits to those schools. If you do consider going down this path, make sure you check to see which credits are accepted by different schools, as there is not a master list of credits that easily transfers. Different four-year colleges will accept different credits from community colleges, so you have to do your homework to make sure the program you are considering is the right fit for you, both in terms of the course of study, and the ease of transferring those credits.
However, one of the potential downsides at many community colleges is the lack of a cohesive faculty and a consistent level of teaching. In order to keep costs low, most community colleges employ the bulk of their faculty as adjunct professors who are paid by the class, rather than as salaried and tenured professors. This can lead to higher faculty turnover from year-to-year, as well differences within a department as to the type of teaching that should be prioritized. So while community colleges can offer strong programs to budget-conscious students, there are tradeoffs that have to be made in order to do so, and this is one of the biggest that most community colleges typically see.
When it comes down to it, community colleges can offer strong value as either a standalone educational option, or as part of a plan to eventually transfer credits to a four-year college.
The primary driver for community colleges is the low cost, and the big piece to remember is that even if you do your first two years at a community college prior to transferring, your degree from that four-year college is the exact same as the one that someone who has gone there for all four years receives. You might have just been able to acquire that degree at a fraction of the cost.