Investment Glossary – 401(k) Match
When you're applying for a job, one of the biggest numbers that you negotiate when the conversation turns to your compensation is your salary. And that should be the case – it's what you take home every week that you can actually spend, save, donate, gift, or any other option available to you in day-to-day life. So salary is obviously important. While there are other benefits that also factor into the equation, such as insurance, student loan assistance, maternity/paternity leave, and vacation time, there's another portion of your employment offer that may directly relate to your compensation as well – the 401(k) match.
Companies offering a 401(k) plan have the opportunity to offer a 401(k) match to all employees – in fact, if they offer it to one employee, they have to offer it to all of them. The concept of a 401(k) match is pretty straightforward – the company agrees that it will contribute a certain amount into your 401(k) account if you meet certain guidelines as far as your own contributions. So they literally want to pay you more money. It doesn't get included in your take-home pay, so you can't go and just spend it on the weekend or put it towards your mortgage payment if you want to wipe that thing out a little more quickly, but it is money they want to pay you nevertheless.
How does it work?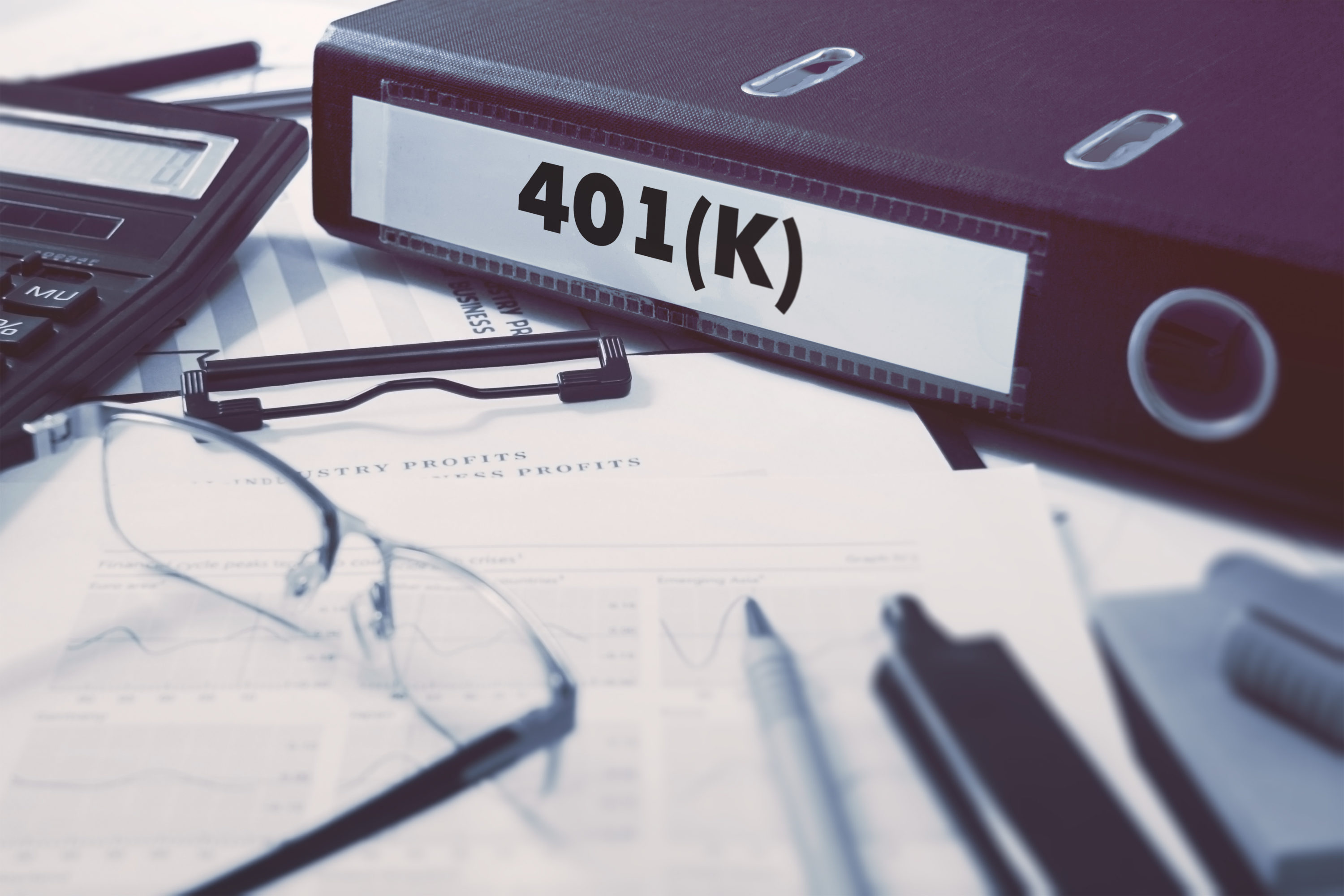 Let's say you work for Company X. They have a 401(k) match that allows them to match up to 3% of your salary as long as you contribute 3% of your salary yourself. What this means is that if you contribute nothing into your 401(k), they aren't going to contribute anything either. So if you're making $50,000 per year and you contribute nothing, you get nothing. But, if you're making $50,000 per year and you contribute 3% of your salary, meaning $1,500 over the course of the year, Company X is going to put $1,500 into your 401(k) account as well. In this example, the act of saving actually gets you additional compensation in the form of the employer contribution into your 401(k). It's free money, and the only requirement is that you commit to saving.
Let's look at another example. You decide that while you really like Company X, you accept a job offer from Company Y, largely because they're going to give you a salary bump to $60,000 and they also have discounted day care on-site, and that will save you time and money. But their 401(k) match is structured a little differently. They'll match proportionally up to 5% of your salary, but they require you to contribute 10% to get the maximum match. So in this case, if you still put 3% of your salary away ($1,800 in this example since you're getting paid more), Company Y is only going to match 1.5%, or $900. But if you increase your 401(k) contribution to 10%, or $6,000 per year, they'll match 5%, or an additional $3,000 in compensation.
While a company's 401(k) match may not be the only factor you need to examine when you're choosing a job, it is an additional form of compensation that you need to weigh as you decide where to work and how to save. Not taking advantage of a 401(k) match means that you're literally leaving money on the table that an employer wants to pay you, so make sure you understand how your company's match works, and if it makes sense for you to use a 401(k) as a retirement savings vehicle, take advantage of the match if possible. Otherwise money that should have been your compensation is going to get used somewhere else in the company, and that doesn't feel too good once you realize you missed out.