You may have seen the words "fiduciary standard" thrown around over the last several years. It's a complicated way of saying that an advisor must place a client's interest ahead of their own. At Armstrong Advisory Group, we operate under the fiduciary standard. We believe that when hiring an advisor, whether to manage your portfolio or build a financial plan, you need an advisor who is thinking about you and your goals, not their own sales goals.
So our business is built with you at the center of it.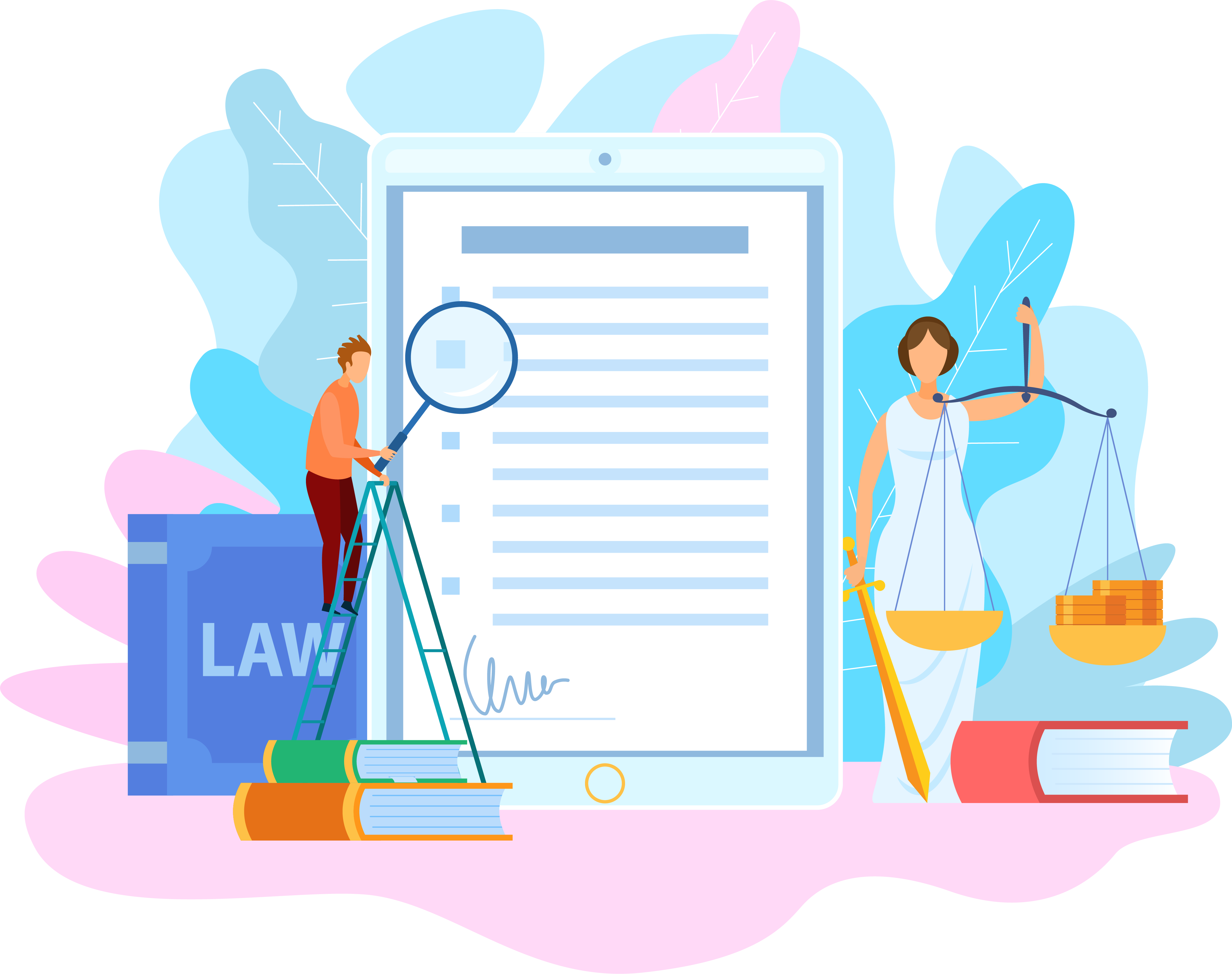 So what does this mean to you?
We are bound by law to do what is in our clients' best interest. But how does this work in reality?
We can't buy stocks or bonds for our own accounts before buying them for you.
We can't recommend trades that would generate higher fees for our firm instead of ones that would save you money.
Our advisors' focus is on building the best possible plan for you, rather than trying to make as much money for themselves.
We do this by using a simple, easy-to-understand fee schedule that we disclose up-front, with no hidden charges.
How do our fees work?
It's not complicated.
Less Than $1 Million 1.25% per year
$1 Million to $3.5 Million 1.00% per year
$3.5 Million to $5 Million 0.75% per year
Above $5 Million 0.50% per year
A portion of your fee is billed every month and is based on the average daily balance in your account for the prior month. The exact fee you pay is disclosed right on your monthly statement you receive every month, so you know exactly what you are paying us with full transparency.
The fiduciary standard and our pricing both follow the same principle – we put you first. After all the work you have done saving and trying to achieve your financial goals, we want to make sure we continue to put those goals first, rather than ours. The fiduciary standard helps us do that.
Explore Our Other Services
The fiduciary standard ensures that our advisors are accountable only to you.
Schedule a time to get to work on your personalized plan!