Daniel Yusup
Portfolio Administrator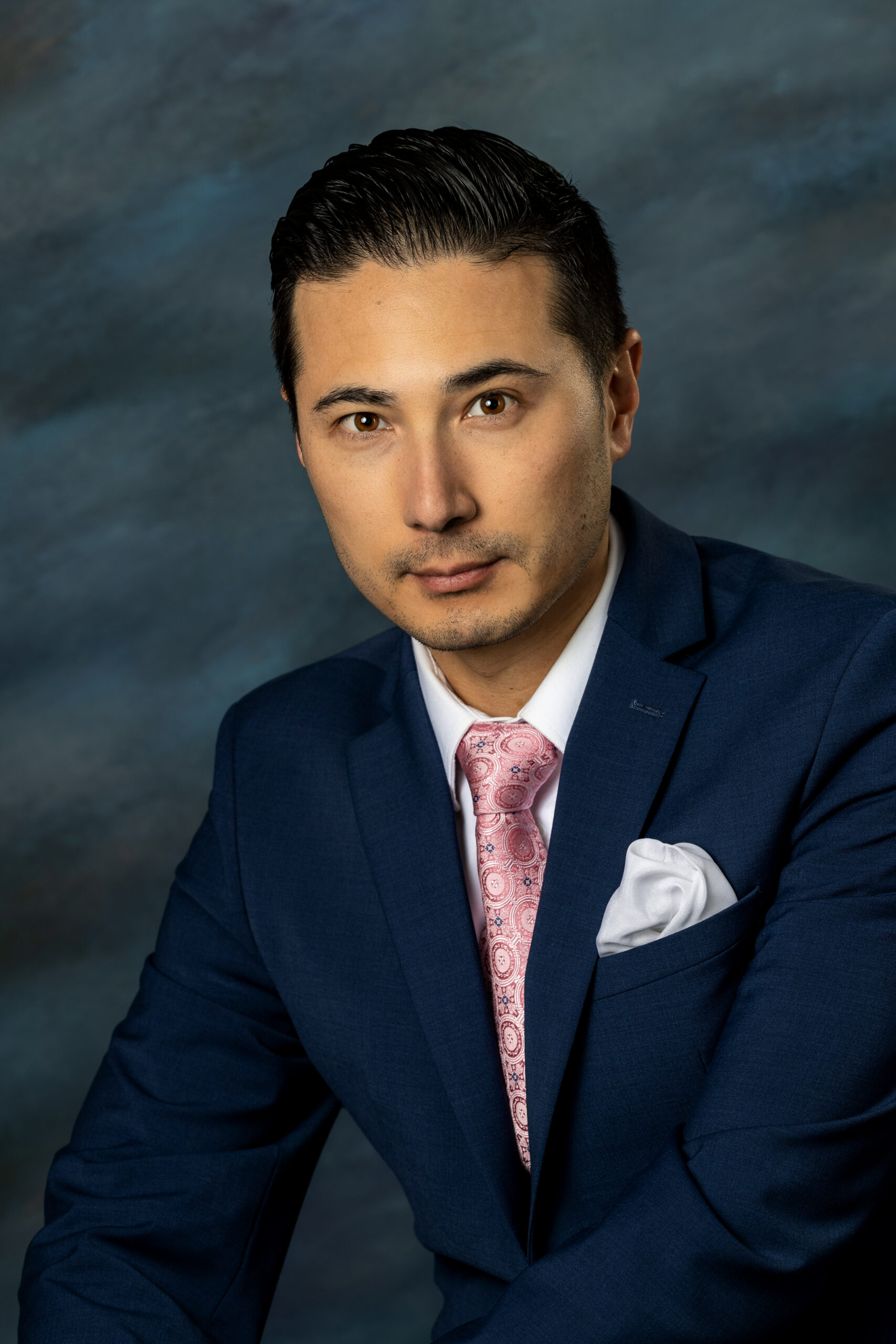 Daniel joined Armstrong Advisory Group in 2022 and has more than 16 years of financial services' experience. He graduated from Bentley University in 2005 with a B.S. in Economics-Finance. Since graduating he has worked for the largest investment banks in Capital Markets and Asset Management. At Armstrong, he will be responsible for the role of Portfolio Administrator.
Daniel has lived all around the world, but currently resides in the MetroWest area with his wife, son, and 2 Shiba Inus.