Chrissy Mussari
Digital Marketing Specialist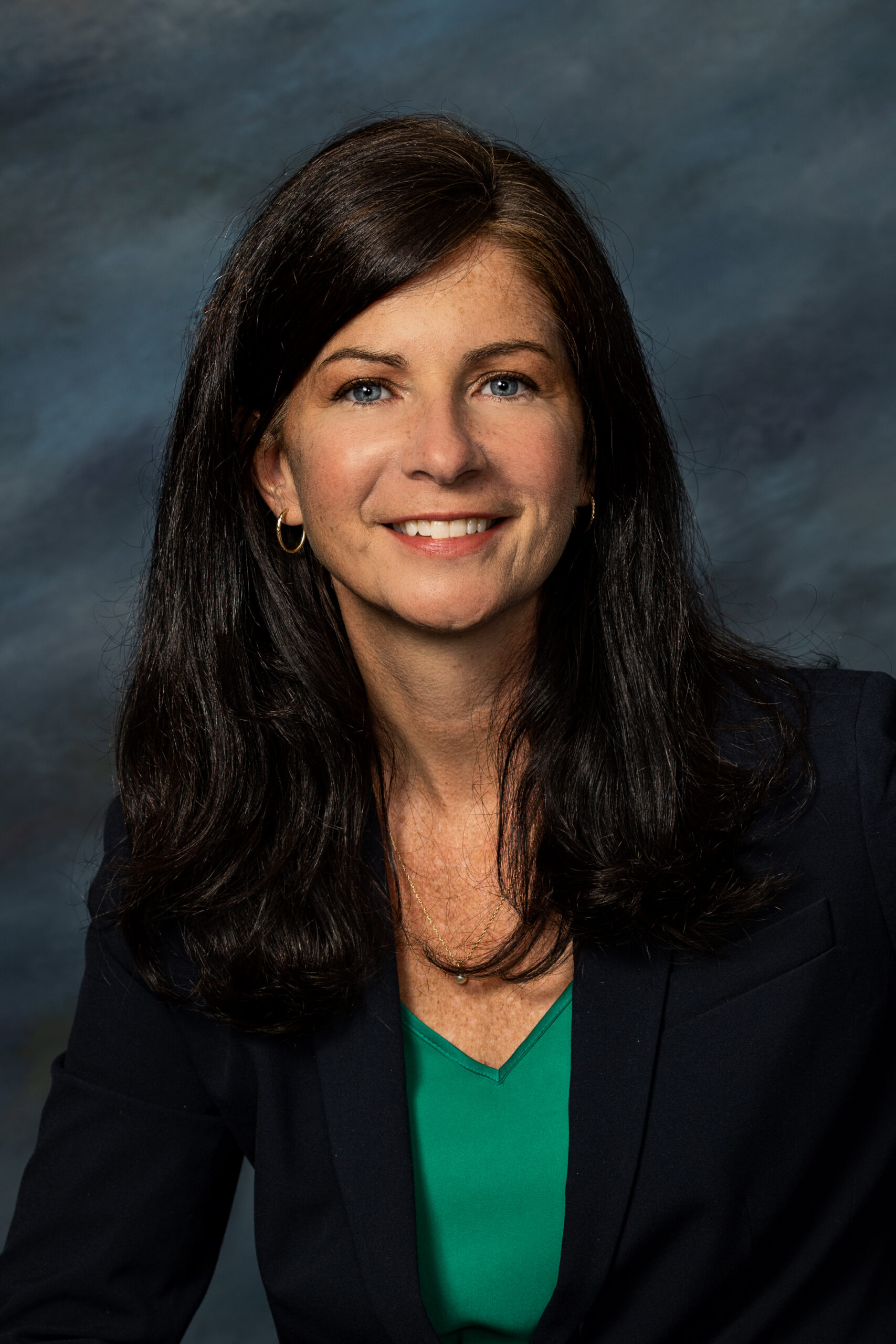 Chrissy joined the Armstrong Advisory Group in May of 2021 and is responsible for developing AAG's brand & digital presence. Prior to coming on board, Chrissy worked in various boutique ad agencies known for their eclectic style and world class talent, directing projects from concept to completion. Today, she applies these skills to add a touch of design to the valuable information we share with our clients.
Chrissy lives in West Bridgewater with her husband, Phil, and their two sons. When she's not cheering on her athletes from the sidelines, she enjoys spending time outdoors camping, hiking or going to the beach.